FarOut!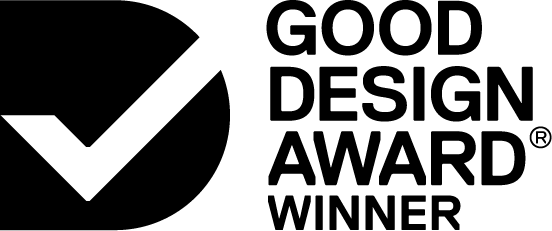 2022

Communication
Branding and Identity


Designed By:
Graham Potts - Lead Designer
Brett Johns - Brand Strategist
Ben Maunder - Managing Director
Zal Meher-Homji - Account Director
Shane Agard - Senior Designer
Commissioned By:
Morgan Gronold
Nicole Bond
David Arnold
Designed In:
Australia
FarOut! is a brand developed for the organisation known as RAPAD, to help encourage people from outside Central West Queensland to live, work, and invest to drive economic development in the region that's been experiencing a population decline. The brand celebrates the people and their stories that are living CWQ.