EVERYDAY Australian Design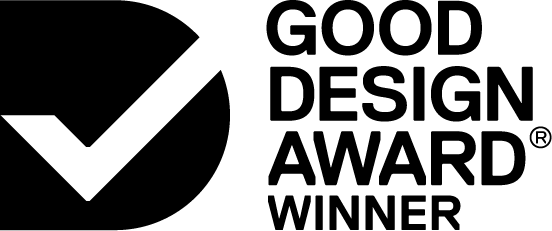 Designed By:
Ian Wong
Jo Pritchard
Dr Indae Hwang
Commissioned By:
Shepparton Art Museum
Designed In:
Australia
EVERYDAY Australian Design is an exhibition of objects from the Ian Wong Collection that celebrate Australian daily life and our culture. Many of these products are Australian design icons. The repetition of everyday objects across nine colour block shelves provides insight into changes in materials, processes, and culture on design.