EGO POWER+ Self Propelled Mower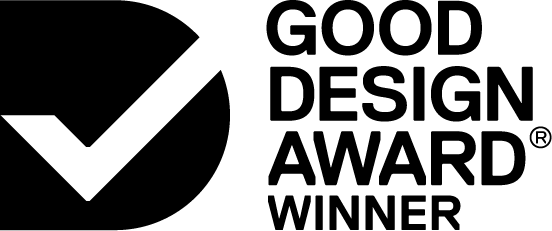 2016

Product
Hardware and Building


Designed By:
CHERVON (China) Trading Co., Ltd
Commissioned By:
CHERVON (China) Trading Co., Ltd
Designed In:
China
The EGO POWER+ Self Propelled Lawn Mower is the industry's first cordless rechargeable self propelled lawn mower.
Built on the proven design and features of the EGO 56V POWER+ ARC Lithium platform, the new self propelled model is a powerful and innovative alternative to traditional combustion engine self propelled units, offering the torque of petrol without the noise, fuss and fumes.
Powered by the industry's highest capacity and most advanced 56-volt 7.5Ah Lithium-ion battery, it offers industry leading run time, rapid recharge times, power and performance.