DreamWear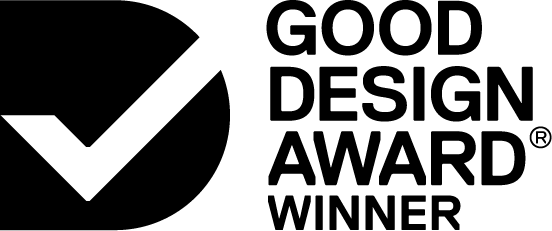 2016

Product
Medical and Scientific


Commissioned By:
Royal Philips
Designed In:
United States
CHALLENGE
SOLUTION
IMPACT
MORE
DreamWear: the next generation CPAP mask that uses an innovative air through frame technology for maximum comfort and freedom for sleep apnea sufferers. Designed to feel like not wearing a mask it's revolutionary design directs airflow through the frame to give the freedom to sleep comfortably and unrestricted. By relocating the hose connection to the top of the head most of the complexity that creates a barrier to sleeping partners is eliminated. Red marks to the face are reduced and patients can achieve any sleep position, even kissing their partner goodnight. This allows a more comfortable, freeing and humanizing sleep solution, treating sleep apnea and enabling to have the perfect night's sleep.

A good night's sleep is very important to everyone, sleep plays a critical role in immune function, metabolism, memory, learning, and other vital functions. In the short term, a lack of a good night's sleep can affect judgment, mood, ability to learn and retain information, and may increase the risk of serious accidents and injury. In the long term, chronic sleep deprivation may lead to obesity, diabetes, cardiovascular disease, and early mortality.

360 degree sleep: This design allows Patients to achieve any sleep position - stomach, side or back with the air through tube above their head, rolling over in bed is possible without tangling their hoses and enabling more uninterrupted sleep. Tubing in front of the face is no longer a barrier between the patient and their partner- they can kiss their partner goodnight . Clear line of sight to read or watch television.

• One mask offers many of the benefits of nasal and pillows at a reduced perception of size • Minimal contact under the nose cushion relieves bridge and nasal soreness (red marks) • Soft flexible silicone frame and cushion reduces irritation

With more of their face exposed the mask feels 'less medical' and removes any barrier between them and their partner.

Extremely light, soft and flexible silicon material. Use of Silicone (chemically inert) and the reduction of thermoplastics reduces our customers' exposure to harmful chemicals (BPA, etc.).