Dovetail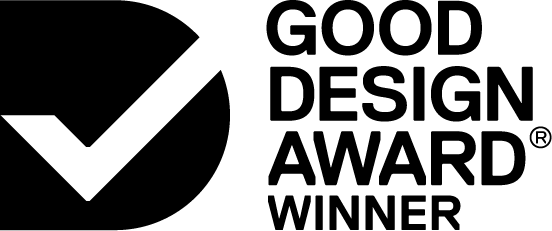 Designed By:
Lee Crockford
William Smith-Stubbs
Olivia Roney
Betty, Rhonda, Margaret, Heather & Terrence
Robert, Stephanie, Barry
The COVID-19 pandemic underlined an existing problem: elder Australians are among the most socially isolated in our community. Particularly during the pandemic, keeping physical distance is key. Technology exists to bring us together from afar, but none of it is designed with elder needs in mind.