Divvy 'Maggie' Parking Access Device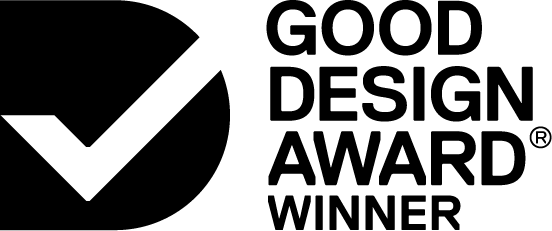 2017

Product
Commercial and Industrial


Designed By:
Infinity Design Pty Ltd
Divvy Parking
Commissioned By:
Divvy Parking
Designed In:
Australia
Disruptive and revolutionary, the Divvy Parking solution is an integrated system providing drivers access to under-utilized parking spots in commercial buildings.
This iconic device enables drivers to book a space, enter and exit a car park. It integrates with an exceptional user experience by virtue of its functionality and beautiful design.