DEJI CULTURAL COMPLEX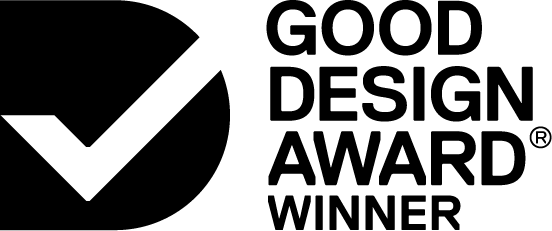 Designed By:
THE TRIANGLE.JP CO.,LTD.
Masato Kure
Masashi Ota
Yuki Kashiwakura
Yosuke Tsukamoto
Commissioned By:
DEJI PLAZA
Designed In:
Japan
Deji Plaza provides a unique combination of cultural-arts complex and commercial facility. What makes our design stands out is that we got rid of walls between spaces entirely. By eliminating partitions, it freed the space from the boundaries between inside and outside—giving customers a little "preview" before entering.