ComfortCarry™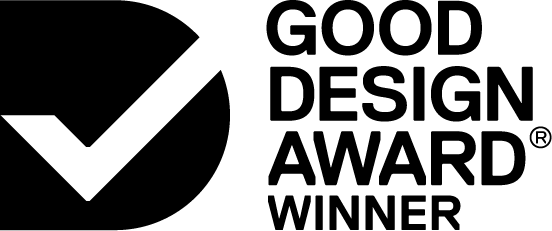 2021

Product
Domestic Appliances


Designed By:
Carlos Aguiar (Concept Design, Development)
Bruno Teixeira (3D Modeling, Render)
Commissioned By:
Amtrol-Alfa | Worthington Industries
Designed In:
Portugal
As an innovative solution for gas cylinders, ComfortCarry™ offers increased portability and improved ergonomics for older users. The fully recyclable, corrosion-free polymeric handle is designed to be easily diassembled, allowing better valve protection and longer cylinder life. Developed in Portugal, the RFID control also supports sustainable fleet management.