Cochlear™ Nucleus® 8 Sound Processor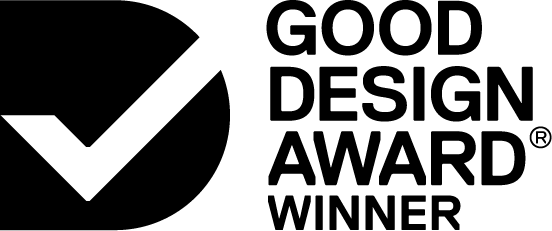 Designed By:
Cochlear Ltd
Blue Sky Design Group
Commissioned By:
Cochlear Ltd
Designed In:
Australia
Globally, one in five people experience hearing loss. Cochlear is dedicated to helping people with severe-to-profound hearing loss, giving them the best lifelong hearing experience through next-generation technologies. This is why Cochlear designed the world's smallest and lightest behind-the-ear cochlear implant sound processor.