Clipsal Pro Series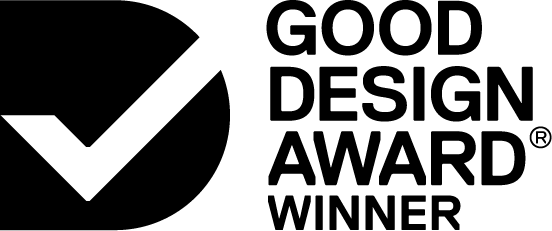 2021

Product
Hardware and Building


Designed By:
David Caon
Xavier Lifran
Steven Burgess
Tim Turrini-Rochford
Commissioned By:
Schneider Electric Australia
Clipsal by Schneider Electric
Designed In:
Australia
The Clipsal Pro Series is the new range of sockets and switches designed specifically for commercial buildings. The Australian designed product comes with skins that clip on securely and cannot be removed by hand. Permanent circuit identification stays protected under large windows integrated seamlessly with a beveled-edge skin to deflect impacts.