Cape Lambert Dolphin Upgrade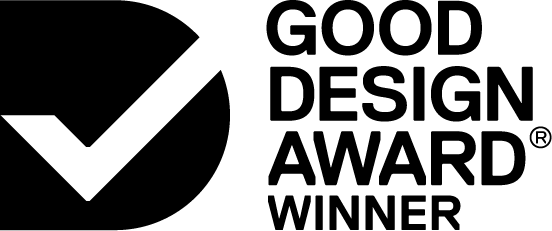 2022

Product
Commercial and Industrial


Designed By:
Manfred Braun, Aurecon
Lawrence Wu, Aurecon
Ye Jia Lim, Aurecon
Tze Liang Chow, Aurecon
Commissioned By:
Shane Goggin, Rio Tinto
Brendan Archer, Rio Tinto
Nic Marshall, Rio Tinto
John Robertson, Rio Tinto
Adam Slade, Rio Tinto
Designed In:
Australia
Cape Lambert is a major port facility operated by Rio Tinto in WA. The "dolphins" are critical infrastructure elements used to berth and safely moor vessels. Considering existing site conditions, design of the replacement dolphins and interconnecting walkways was based on 3D digital surveys achieving implementation within budget and schedule.