Benefits Finder – Redefining how banks support communities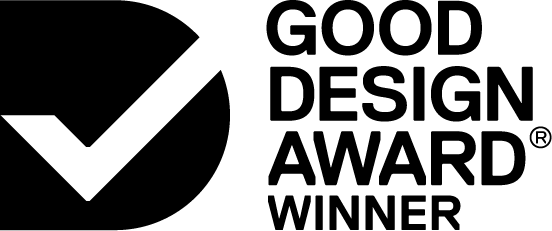 Designed By:
CBA, Future Friendly (blended team)
Ben Grauer, Alex Perry
Nikita Krishna, Jessica El Khouri
Robert Koch, Alison Bartholomeusz
Isabel Lau, Sam Lloyd
Commissioned By:
Commonwealth Bank of Australia
Mohamed Khalil, William Mailer
Designed In:
Australia
Benefits Finder for the Commonwealth Bank of Australia is a digital feature accessible via their app or NetBank. It directly connects everyday Australia to financial support through government benefits when they need it most.
CBA completely redefined the role banks play in supporting communities — genuinely helping people improve their financial wellbeing, by delivering $500+ million in benefits to over a million Australians in need.