AutoMed System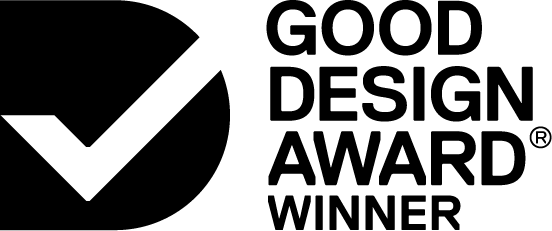 2017

Digital
Apps and Software


Designed By:
UI and UX - a collaborative design by Local Peoples and AutoMed Systems
Commissioned By:
AutoMed Systems
Designed In:
Australia
TheAutoMed System solution offers the full range of reception functions including phone and online appointments, check-ins, payments, real-time Medicare claims and follow-up appointments.
The software evolves and responds to practice needs and delivers quality, efficiency, reliability, cost savings and ultimately improved patient care.
Designed by an Australian GP for Australian conditions, the globally patented AutoMed System is a patient focussed reception system, which improves service standards in practice.
Over 280,000 patients have used the AutoMed System with proven results. By using technology we tackle the challenges of efficiency, staff morale, high patient turnover and decreasing profit margins.