Almo Milk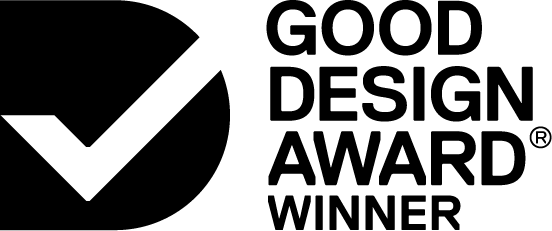 2017

Communication
Branding and Identity


Designed By:
Rob Cameron and Michele Agar
Commissioned By:
Almo Milk and Cream Consulting
Designed In:
Australia
Almo Milk is the first Australian grown long life almond milk to support 140 Australian Almond Growers and work AlmondCo, with the Co-op of Australia.
It was born out of a need for a premium quality almond milk that contained more almonds and no questionable additives.
Almo Milk is now distributed through independent grocers, health food stores and sold in iconic cafes across Australia, New Zealand and Singapore.