AirFit™ F20 and AirTouch™ F20 Full Face CPAP Mask Systems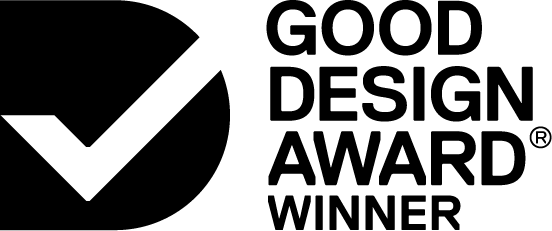 2017

Product
Medical and Scientific


Designed By:
AirFit™ F20 and AirTouch™ F20 Design Teams, ResMed Ltd
Commissioned By:
ResMed Ltd
Designed In:
Australia
With two cushions, the AirFit InfinitySeal™ silicone and AirTouch UtraSoft™ foam interfaces deliver the high level of performance ResMed is renowned for in its full face products.
Simple interchangeability between cushion sizes and types enable a tailored patient experience. Clean aesthetics and colour cues lift the products desirability.