661 Chapel Street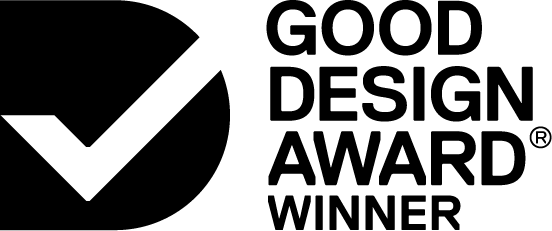 2019

Architectural
Architectual Design


Designed By:
Bird de la Coeur Architects
Commissioned By:
Gamuda Land
Builder: Crema Constructions
Designed In:
Australia
Putting community first. All residents enjoy their apartment plus the extra accommodation usually associated with a large home, including a library, large dining rooms, cinema, wine room, gym, sauna and pool. These shared spaces are located and designed to promote sustainable apartment living by focusing on building a connected community.