360 Cup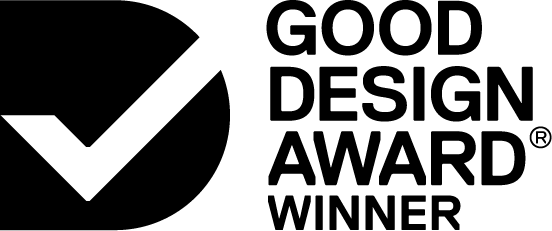 Designed By:
b.box for kids design team
Sylvain Amatoury
Lisa Edlund Tjernberg
Miroslav Egorov
Mayer Jung, Ty Hermans
Commissioned By:
b.box for Kids Design Team
Designed In:
Australia
The b.box 360 cup provides functional, independent drinking support for at home or out-and-about usage. Children tilt-and-sip from the edge of a soft silicone-covered, lip-activated 360 ̊ drinking rim, offering flow control and less spills. Easy grip handles offer clever two-mode function: twisting down for drinking and up to lock-and-go.