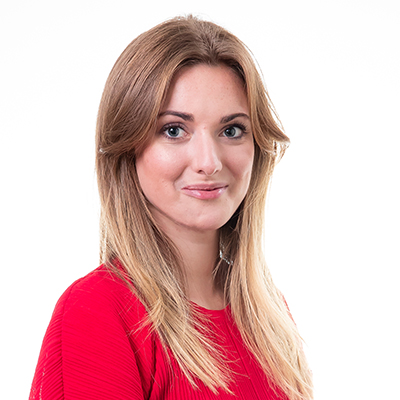 Good Design Australia
General Manager
After training as an Industrial Designer in the UK, Rachel went on to work for the London Design Festival, 100% Design and Cannes Lions International Festival of Creativity.
Her passion for good design and its ability to facilitate real meaningful change at a societal, environmental and cultural level is what drives her work. Good Design Australia's 'design for a better world' message is one that she is deeply passionate about and works diligently to promote in Australia and internationally. She has judged on Award Programs in Taiwan, China and in Australia and has spoken at a number of overseas events on the value of good design and it's importance in today's society.