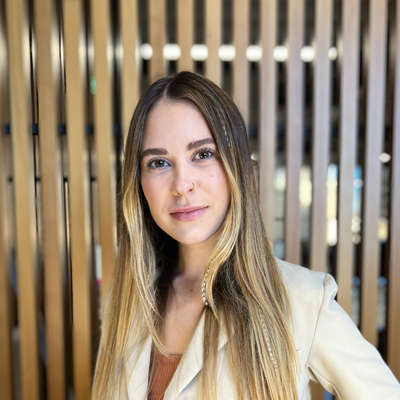 Good Design Australia
Awards Coordinator / Conference and Events Manager
Natasha has significant experience in the events and television industry, having studied at University of the Arts London. She has worked with notable companies such as Google, Amazon, Yves Saint Laurent, L'Oréal Paris, and MTV.
Natasha's passion lies in design, which she finds to be an ever-evolving and limitless field that is always inspiring.