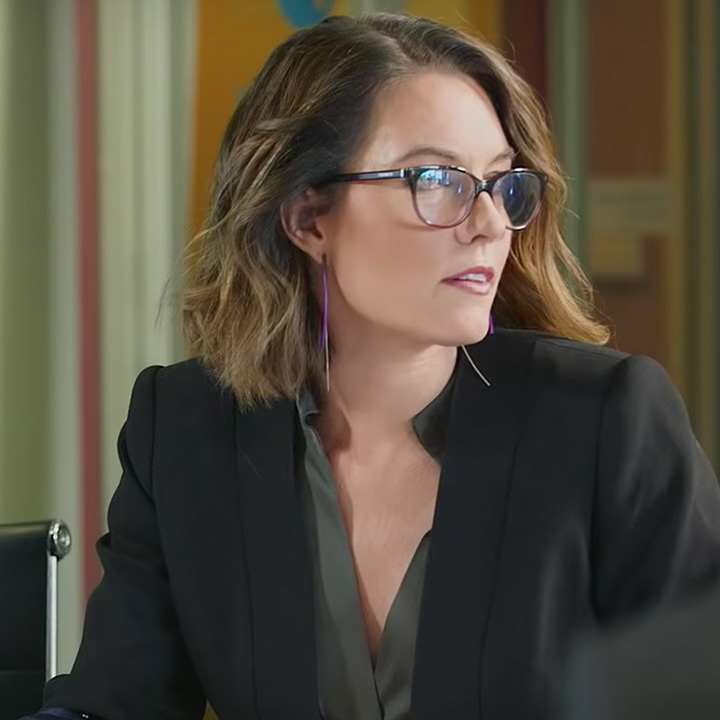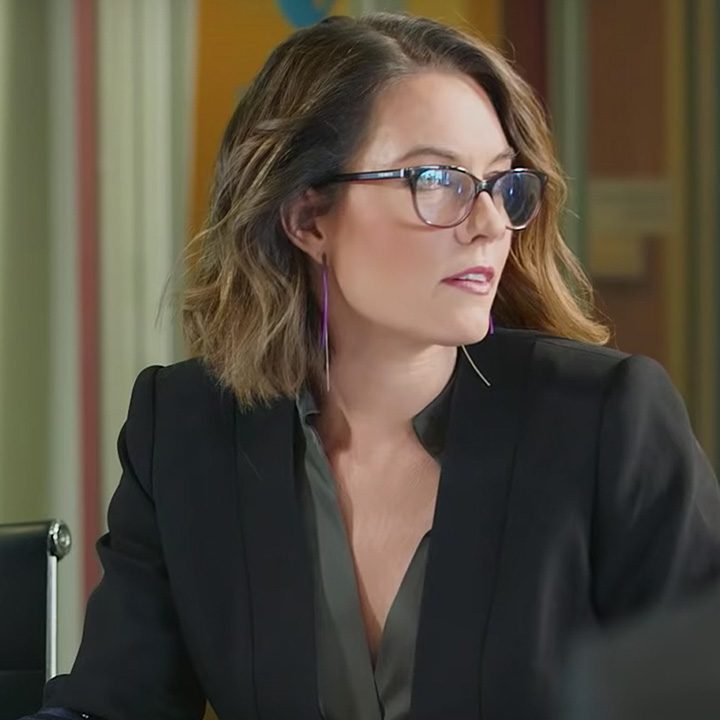 Founder and Curator
top3 by design
PRODUCT DESIGN JUROR
Terri Winter is the co-founder, buyer and creative force behind top3 by design. A concept born in Australia and unique to the world, top3 is about editing options, not limiting choice – reducing the excess that falls outside the top3 parameters of quality, innovation and style.
Terri believes in fostering design, not stealing it, so all top3 products are 100% authentic. Since its inception 21 years ago, Top3 has since continued to evolve with a vision of sourcing only the best-designed products from around Australia and the world, serving them up in a tantalising in-store and online experience.
100% original design. The best authentic furniture and interiors from around the globe – selected by merit of design.
Top3 by design has been recognised by several design and retail industry awards, including GIA – Global Innovator Award, Chicago 2009 and World Retail Congress Award Finalist, London 2012.
Running an international award-winning business herself, Terri is passionate about the place of Awards programs for both large businesses as well as individual designers to boost recognition and understanding of their product to a wider audience.