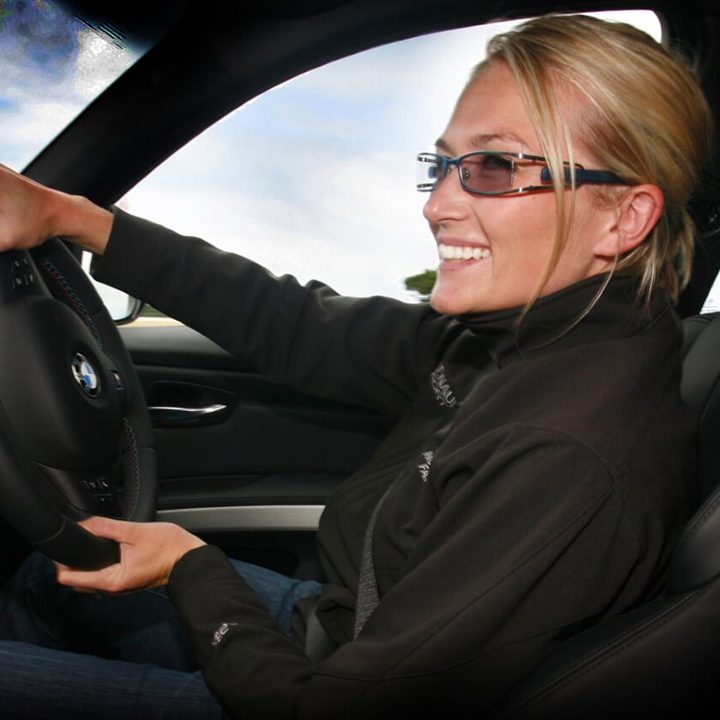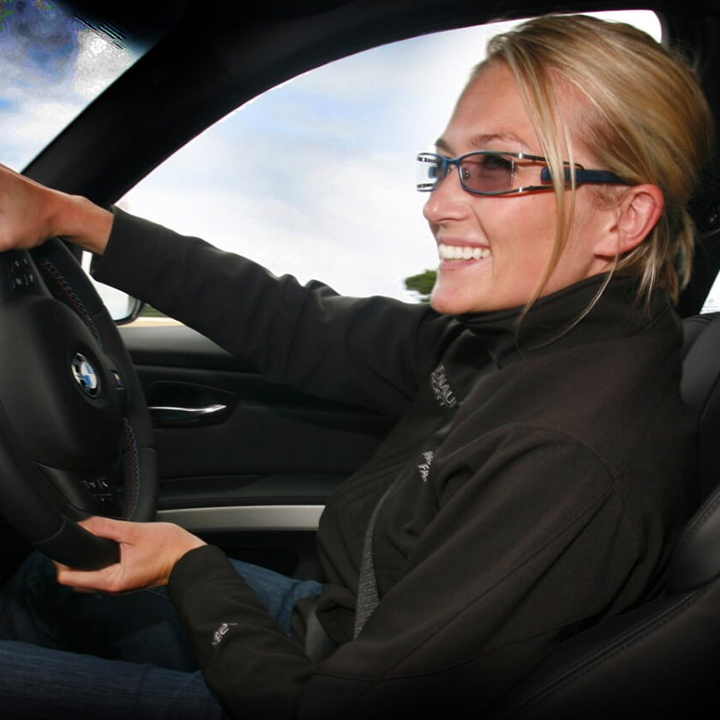 Media and Comms Manager / Motoring and Motorsport Expert and Freelance writer
Sydney Motorsport Park
PRODUCT DESIGN JUROR
Samantha is a freelance motoring and motorsport writer, and the Media and Communications Manager at Sydney Motorsport Park, Eastern Creek. She also builds and mechanically sets up her own race cars, and has two national racing titles to her name.
Her judging credentials include past Good Design Awards in the Automotive category, Wheels and International Car of the Year judging, and Wheels Young Designer awards.
Her mantra for design judging, credited to fellow scribe and designer Paul Cockburn, is: "Good design is the absence of vice: Great design is the presence of brilliance".
For only the most brilliant designs can both evoke an emotional response to something of so much solid steel and fabric, while meeting the directives of form and function, safety, sustainability, and technological advancement.