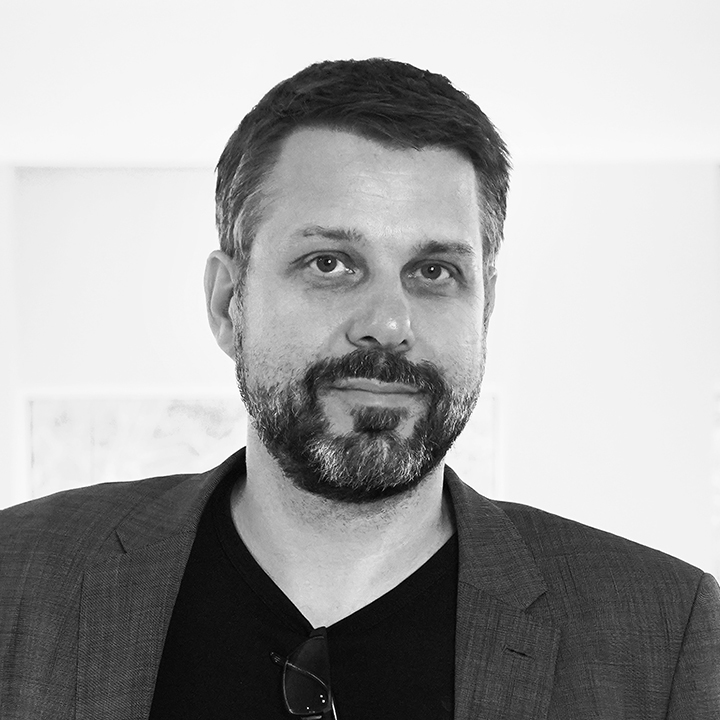 Creative Director
Hulsbosch
COMMUNICATION DESIGN JUROR
Marcel Wijnen injects change into brands; reinventing them, improving them, or creating them from scratch; he challenges sectors, innovating new experiences, and crafting iconic visual, verbal and moving worlds.
In his 30-year career, he has worked across many countries in Europe and Asia as Creative Director at Interbrand London for 2 years and Executive Creative Director at Interbrand Singapore for 6 years. Locally, he spent 7 years with Blue Marlin as Creative Director and most recently 4 years at SGK as their Creative Director.
Marcel has experience across corporate, retail and consumer goods, having created brands and design for such clients as Accor, Orica, QMS, Royal Brunei Airlines, SBS, Tesco, Unilever, Woolworths and the Sydney 2000 Olympic Games.
In 2020, Marcel joined Hulsbosch to head up their corporate branding creative team.