Kristina Zlomislic Brancaccio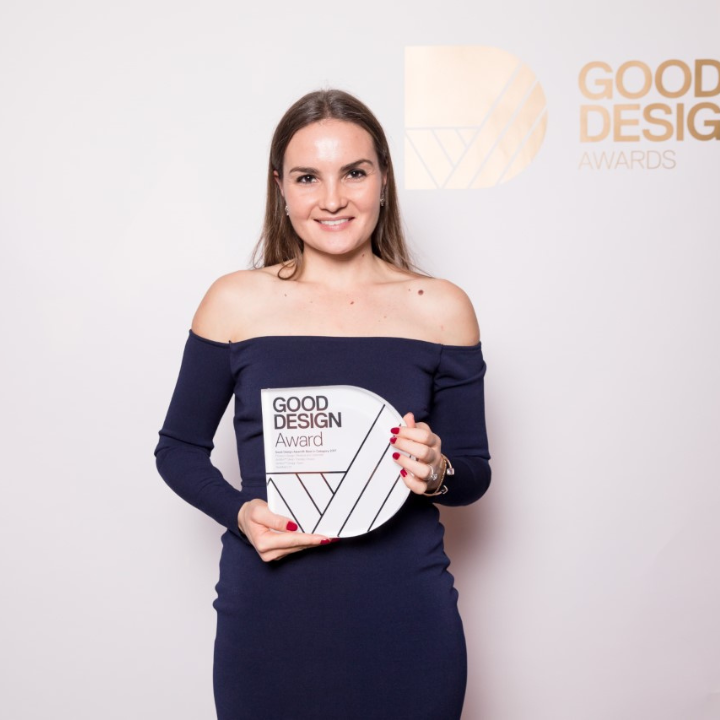 Director, Product Development - Patient Interface
ResMed
PRODUCT DESIGN JUROR
Kristina Zlomislic Brancaccio has an infectious passion for design and innovation.

Through her career she has crafted numerous experiences for people through both digital and physical product design.

As a UNSW University Medallist in Industrial Design, Kristina's success began early and continued as an Industrial Designer at a leading design consultancy and then ResMed, a global med-tech company, first as an Industrial Designer, then UX Designer and now as a Design Leader.

Her thought leadership in user-centred design has led her to her current role leading the global product development team responsible for designing and delivering CPAP masks, accessories, and wearables. Along with her day job, Kristina is generous with her time mentoring and coaching colleagues and students from various design/engineering courses.   

Kristina has contributed to several patents, numerous products winning Good Design Awards and has featured her products in Australian Fashion Week. Her mission is to deliver designs that enhance people's lives and make them smile.