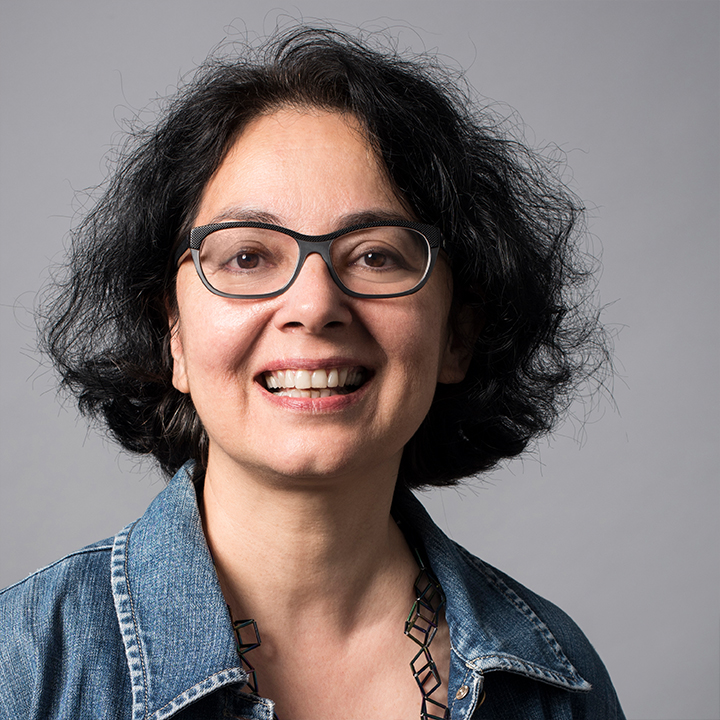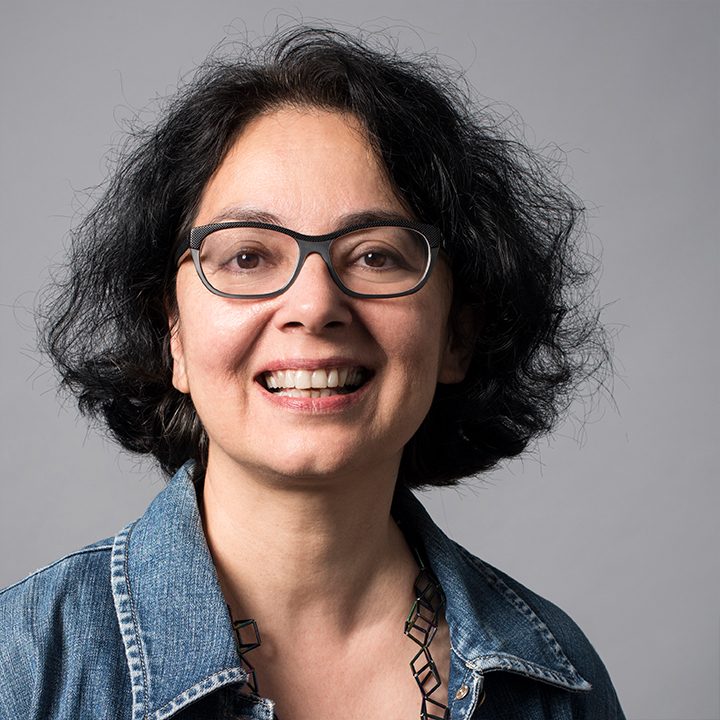 Professor in Industrial Design, Built Environment
UNSW
NEXT GEN STUDENT DESIGN JUROR
Professor Oya Demirbilek is an educator-researcher-designer at UNSW, Industrial Design.
She is passionate about how industrial design can help enhance life for everyone, particularly for an ageing population. She is particularly interested in co-designing with end-users and working with design research methods to create processes that help define real problems, be more empathic, and identify genuine user needs.
Oya has held various positions since joining UNSW in 2000. She was the Associate Dean of Education at the Built Environment (2013-17). Before this, she was Discipline Director for Industrial Design and Program Director for the Master of Industrial Design and the Master of Science (Industrial Design) Postgraduate Coursework Programs.
Before joining UNSW, Oya was Assistant Professor at the Middle East Technical University (METU).
She started her teaching career as an instructor in Product Design at the prestigious Art Centre College of Design (Europe), La Tour-de-Peilz, Switzerland (1989-90), right after graduating with a Bachelor of Industrial Design.