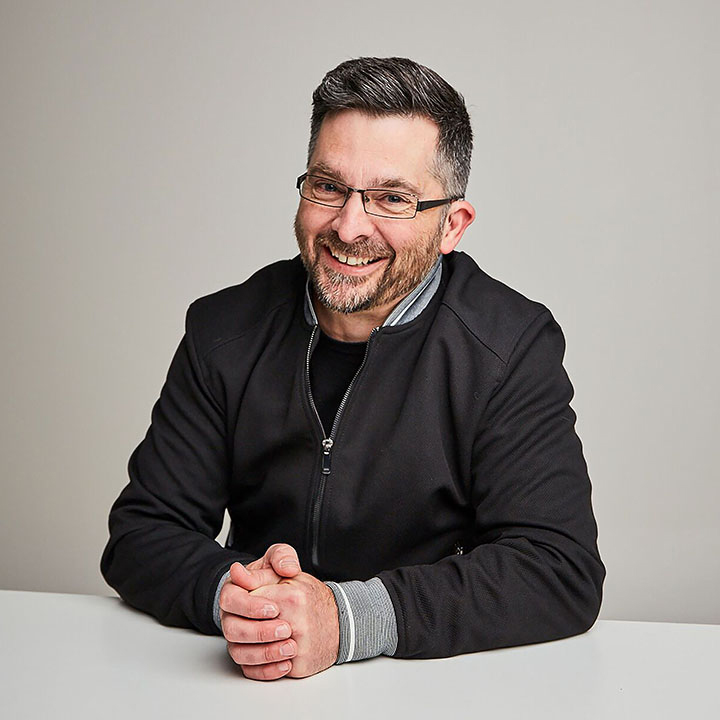 Principal Facilitator
Bright Pilots
DIGITAL DESIGN JUROR
Ben Crothers is a designer, strategist, facilitator, illustrator, and author. He has spent over 25 years in the worlds of strategy and design, user research, conceptual thinking, service design, full-stack development, visualisation, and facilitation.

Ben is motivated by the power of design to not only create useful and elegant products and services, but also provide ways to work together better, to help make meaning from all the mess, and to envision better futures together. His proudest moments include adding over $1million to Leukaemia Foundation's "World's Greatest Shave" campaign one year (by redesigning an online donation form), and being one of the creators of the much-loved Atlassian Team Playbook.

Currently, Ben is Principal Facilitator at Bright Pilots, his own training and facilitation consultancy. He teaches facilitation, drawing and visual thinking skills, and is the author of Presto Sketching, Draw in 4 and 50 Remote-Friendly Icebreakers.