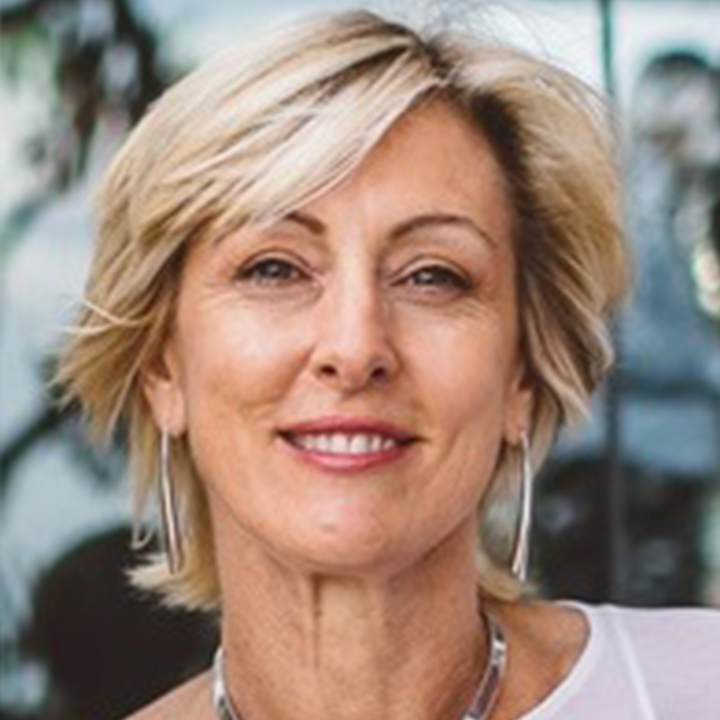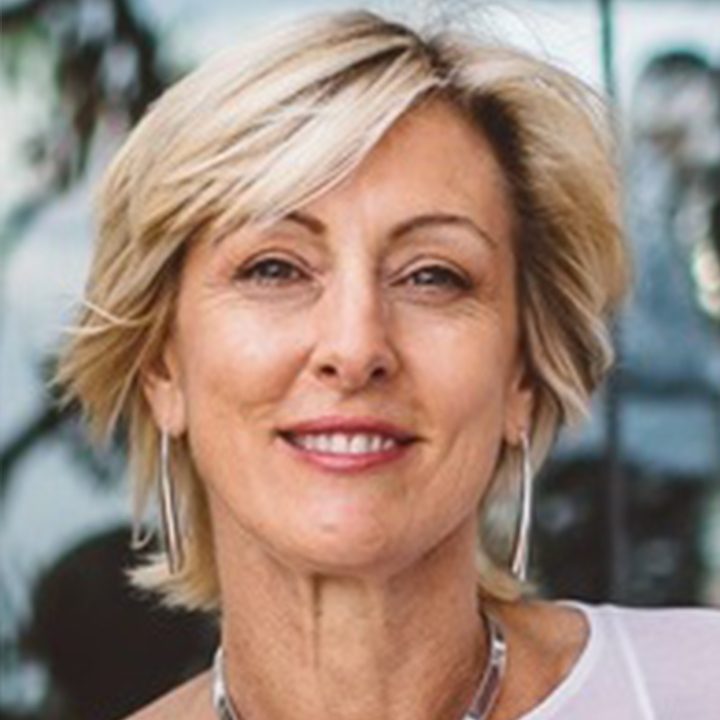 Manager Strategic Projects
National Parks and Wildlife Service
GOOD DESIGN AWARD FOR SUSTAINABILITY JUROR
Andrea brings a unique perspective to design strategy with expertise across the built environment and design sector, environmental sustainability and business development. Her creative design-thinking approach and considerable project experience drive holistic solutions that have delivered significant outcomes for major organizations.
Andrea is currently working with the NSW National Parks and Wildlife Service guiding the strategy for a program of iconic nature-based tourism experiences, successfully securing over $80 million in funding.  She has worked as a consultant to numerous national and international, private and government clients. With operational insight and extensive design industry knowledge, an MBA and a Master of Sustainable Development, Andrea has worked on strategies for commercialization and positioning, performance improvement and sustainability.
Andrea was founder of Watermark Interior Design and co-founder of WMK Architecture, driving successful design strategies for major corporate, hospitality and tourism, and retail clients. Andrea's unique use of brand in the built environment converted her leading-edge thinking into commercially successful business outcomes for clients and has contributed to management theory on the behavioral impacts of design.  She also led the implementation of award-winning sustainability initiatives for major commercial projects delivering environmental, economic and socially sustainable outcomes.