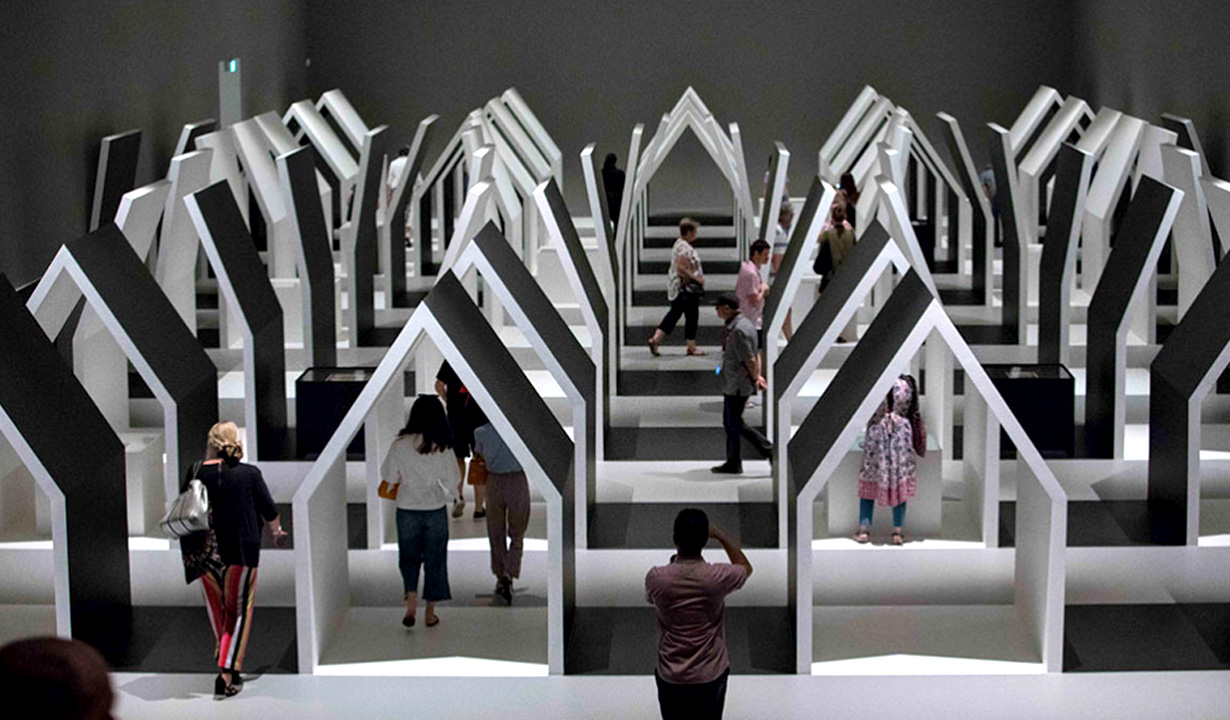 VisCon 2019
Sunday 01
December 2019
8:30am to 4:00pm
NGV International
Share
Visual Communication Victoria is excited to bring a range of inspirational VCD teachers, university lecturers and industry professionals to speak at VisCon 2019.
The 2019 Conference will focus on good design, VCD teachers will be speaking about a range of topics to help inspire, educate and provide delegates with some valuable resources to take back to the classroom.
The topics will cover:
Good Design – Design and design thinking is now finally being embraced by business leaders as a strategic enabler of innovation. With all the hype around design, there is still a great deal of confusion about what design actually is, what is good (and bad) design and how can design be applied to improve our quality of life and to ultimately help shape a better, safer and more prosperous future. (Dr. Brandon Gien, Good Design Australia)
Design Thinking – How does design thinking inspire and inform good design, including some practical design thinking strategies to try. (VCD teachers Janet Irving and Natasha Borg)
Environmental Design – Introduction to the architecture commissions – NGV & MPavilion – and how to teach environmental design in the classroom. (VCD teachers Jo Lombardo and Kelly Smith)
NGV Architectural Commission – Ewan McEoin, Senior Curator of Contemporary Design and Architecture
Typography – What is good typography? How can we encourage and teach students to use good typography? Rules, examples, lesson ideas. (VCD teachers Ric Roberts and Geoff Baker)
Design in Context – Practical activity for teachers to be a student and experience the challenges of creating good designs. (VCD teachers De Leggo and David Morrison)
Experienced NGV Educator, Theresa Powles will present an introduction to the work of Kaws and how to relate the artworks to the VCD curriculum.
GET TICKETS HERE
A complimentary ticket will be offered to teachers to see the work by Kaws – Companionship in the Age of Loneliness.