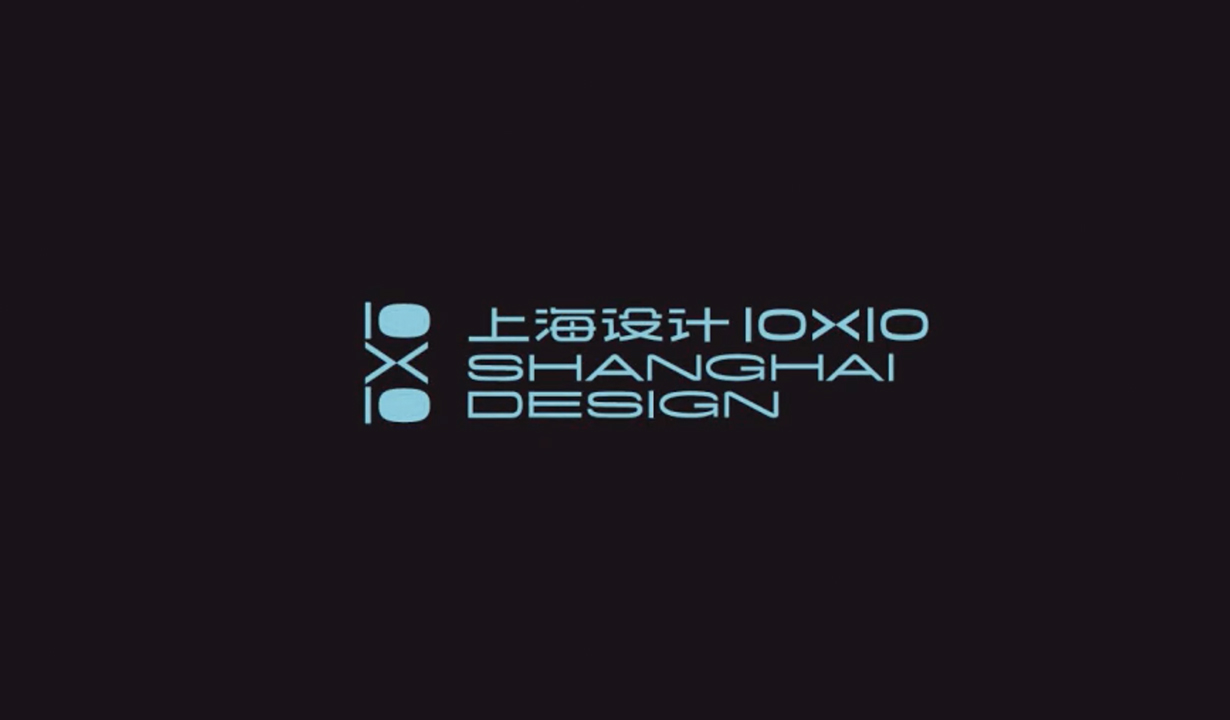 Shanghai Design 10×10 International Awards Exhibition
Tuesday 26
January to
Saturday 27
February 2021

Share
A selection of Good Design Award-winning projects feature in a global online exhibition organised by the Shanghai Academy of Fine Arts.
Shanghai Design 10×10 brings together top design organisations and design institutions with a long history and influence across continents from all over the world. The aim is to build a global design exchange platform through exhibitions, forums, publications.
Participating award programs include: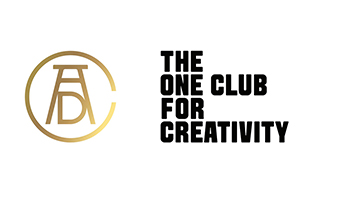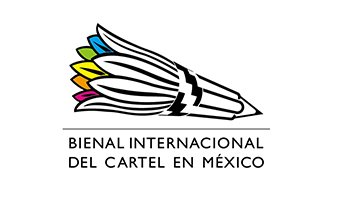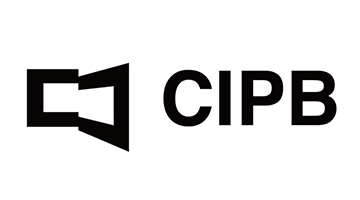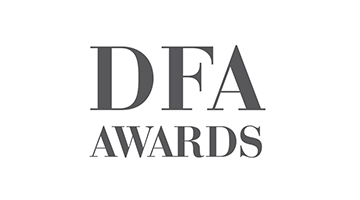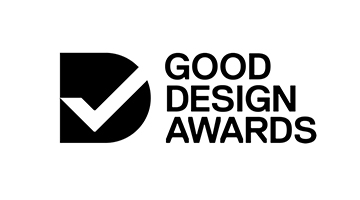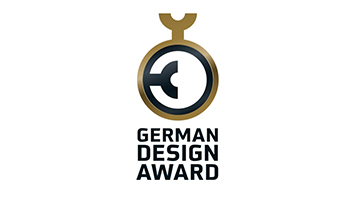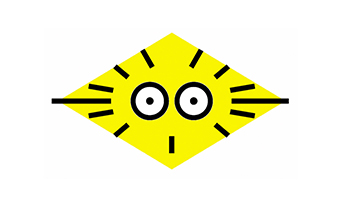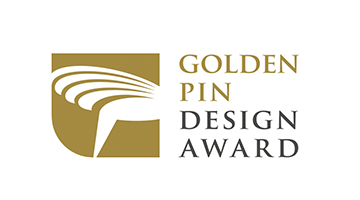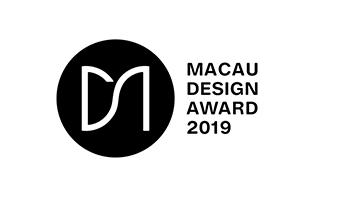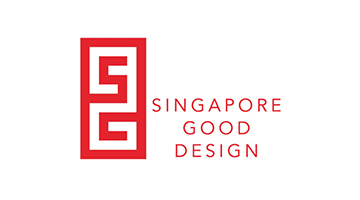 View the exhibition here.