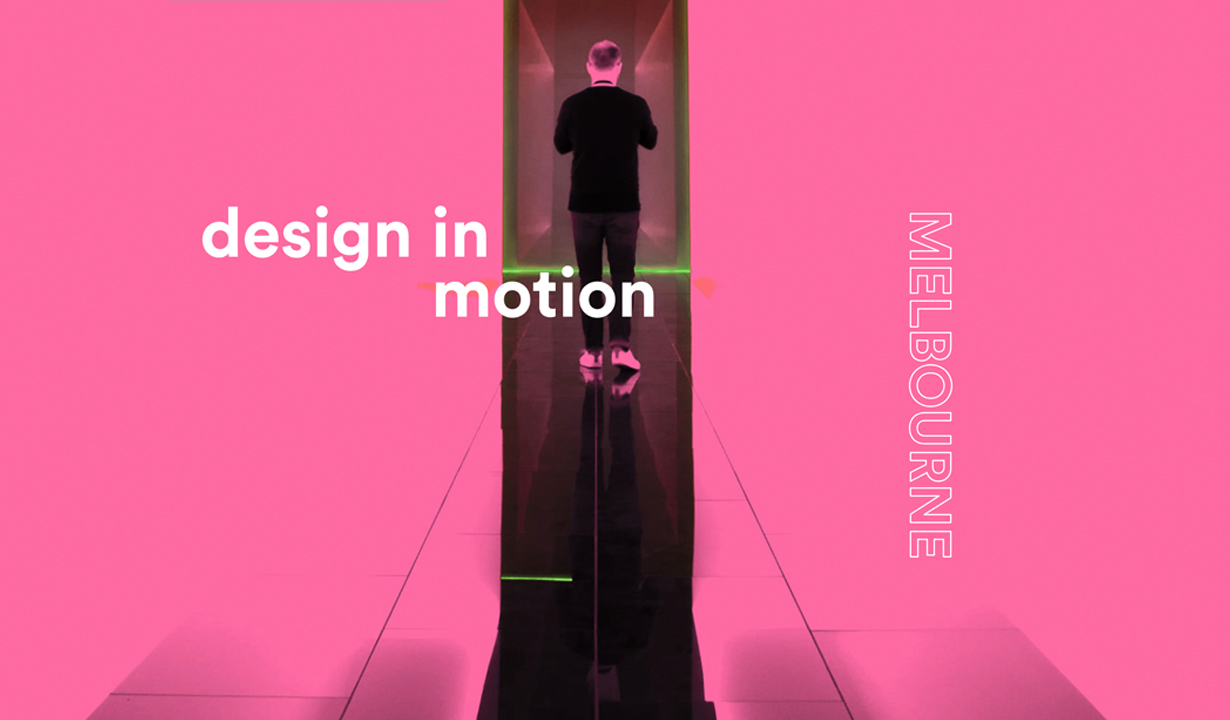 SATURDAY INDESIGN 2020
Friday 28
August 2020

Melbourne
Share
Saturday Indesign is a one-day design extravaganza connecting the best mix of local and international product from leading brands, together with the architecture and design industry.
REGISTER HERE
Why come along?
If you're working in the architecture or design space and are passionate about design, Saturday Indesign is the perfect way to max out your creative inspiration! But don't take our word for it, here are some killer reasons why you should jump on board.
Just because you design incredible spaces doesn't mean you don't need to step outside of your comfort zone and get a dose of inspiration.
Take yourself out of your every day and cultivate a sense of community.
Meet new faces and the personalities behind the brands that can broaden your horizons.
Coming to Saturday Indesign gives you time to think outside the box and fall in love with design all over again.
With a bespoke geographical footprint – each packed with creative installations, talks and events – it's bound to get new ideas sprouting.
More than just a pretty face, Saturday Indesign is jam-packed with forward-thinking content.
You'll get the chance to take in professional knowledge from the best suppliers in the biz. From talks to product launches you'll be set to go back to the office and conquer that next design project.
Getting around to see everything is easy with bus loops that take you door-to-door. Simply come along for the ride. And guess what? It's all free.
All you need to do is register online, collect your pass on the day, and jump on and off the free bus service. What you take in and take into practice is then up to you…