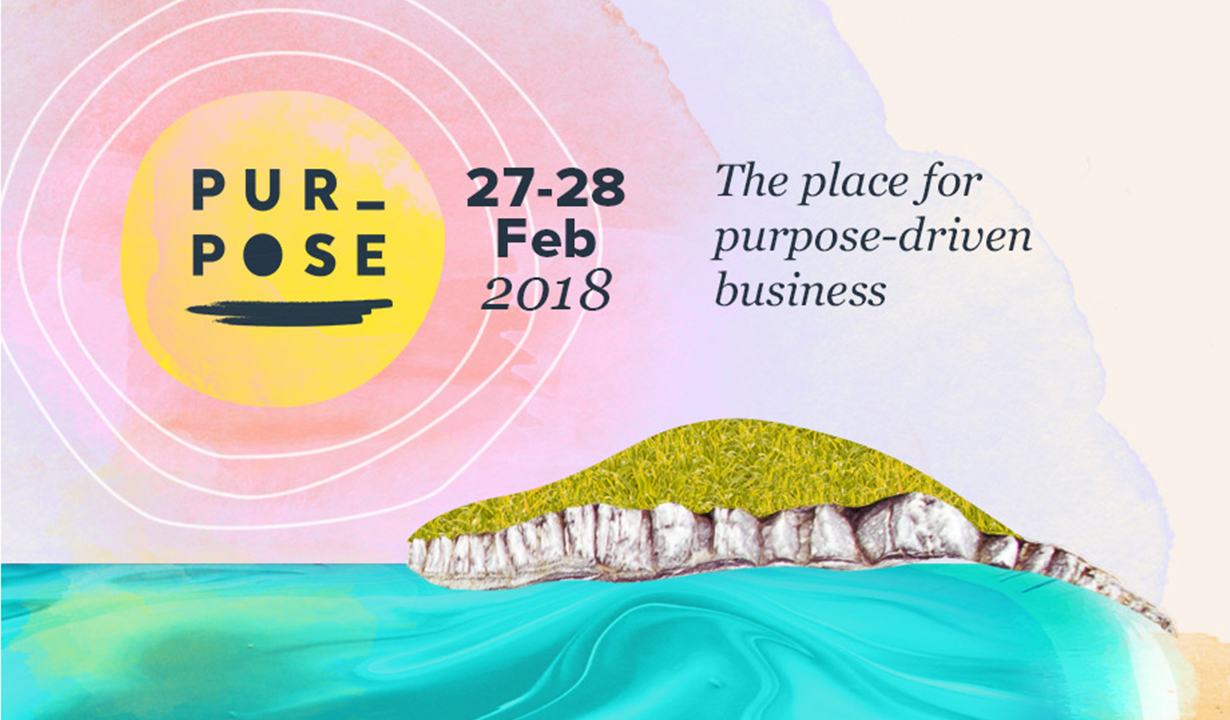 Purpose Conference 2018
Monday 26
February 2018
27 & 28 Feb, 9am - 5:30pm daily
Commune
901 Bourke St
Waterloo
NSW 2017
Australia
Share
Purpose is the annual celebration of the incredible community we're building to grow and accelerate purpose-driven business in Australia. Inspiration is on tap, new and rich experiences are explored, amazing connections are made and new ideas are hatched.
Music, nature, nonsense, wildness, excursions, reflections, a retreat, a rare treat, brain explosions and perspective shifts, all staged in beautiful surrounds. Those that come know that they've been part of something truly special.
Many tell us it's the best event they've ever been to. Or that to call it a conference is a disservice. It's a festival, a gathering, the ground-zero for purpose-driven businesses.
In 2018 we're taking over the epic Commune for the conference on 27 & 28 February.
View all speakers HERE.
View full program HERE.