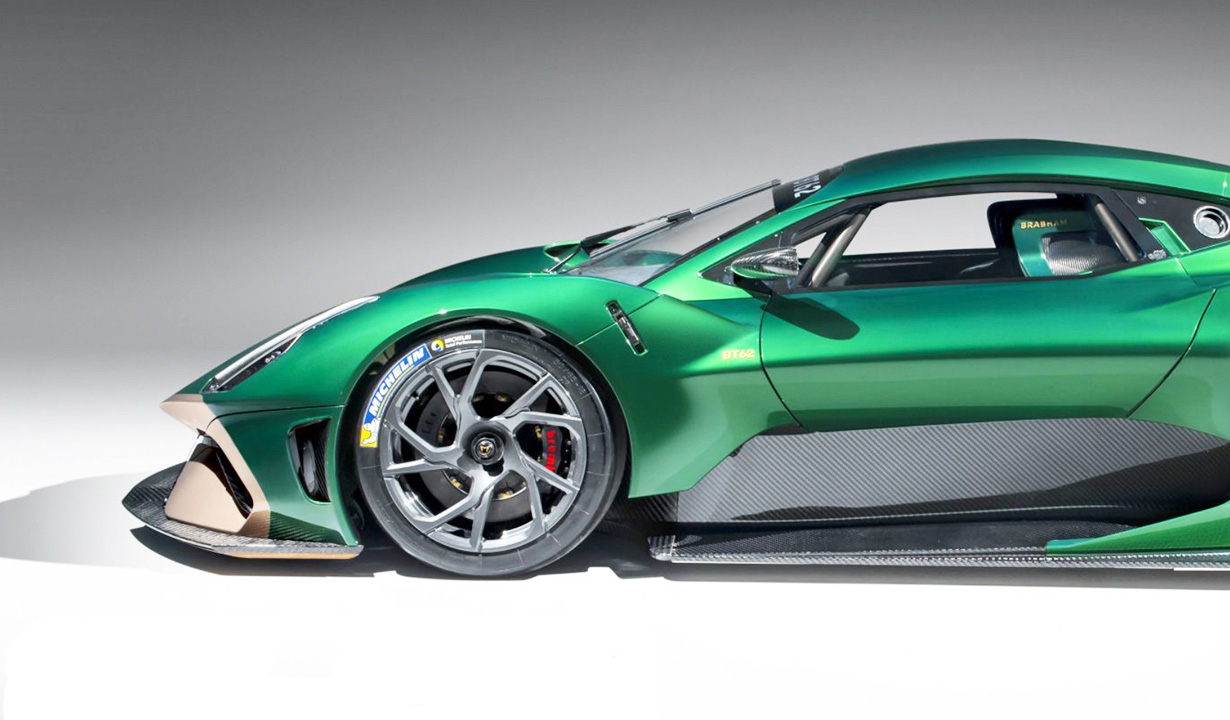 GOOD DESIGN FORUM SA
Tuesday 12
February 2019
11am - 1:30pm
Flinders University at Tonsley
(Ground Floor)
1284 South Road
Clovelly Park
Share
Design touches every aspect of our lives – the products we buy, the services we use, the built environment around us and the digital world in which we communicate. Design takes creative ideas and transforms them into breakthrough innovations that customers will buy and use.
What does this all mean for South Australia? What will the future look like and how will your business need to evolve in anticipation of the market needs of tomorrow? Join us as we hear insights and perspectives on what design-led innovation is and how it can help transform products, services and businesses to be more efficient and more competitive in today's ever-changing global market.
SPEAKERS
Professor Caroline McMillen – Moderator
Professor Caroline McMillen is an Australian medical and health academic and the incumbent Chief Scientist of South Australia since October 2018. She was the Vice-Chancellor and President of the University of Newcastle from 2011 to 2018.
Murray Camens 
Adjunct Professor, Faculty of Art, Design & Architecture, Health Collaboration, Monash University, Melbourne; former Vice President, Head of Global Operations at Philips Design, Amsterdam; former Vice President, Head of Aviation Design Studio at Teague, Seattle
Shaun Bennetts
Director of Operations, Brabham Automotive
Dr Brandon Gien
CEO, Good Design Australia; Senator, and Past President, World Design Organization; Adj. Professor, Industrial Design, University of Canberra; co-host Australia by Design Innovation, Network TEN and ONE.
SPONSORS AND PARTNERS 




Registration to this event is required for catering purposes. By registering for this event you agree to sharing your contact details with the event organisers and partners. Book your ticket by 10 February.
Full Schedule:
10:45 Registration
11:00 Welcome and Introductions
11:10 Murray Camens Keynote
11:30 Shaun Bennetts Keynote
11:50 Brandon Gien Keynote
12:10 Q&A
12:30 Networking Lunch
1:30 Event Concludes
Book Tickets
TICKETS TO THIS EVENT HAVE BEEN SOLD OUT. PLEASE CONTACT GOOD DESIGN AUSTRALIA FOR MORE INFORMATION.