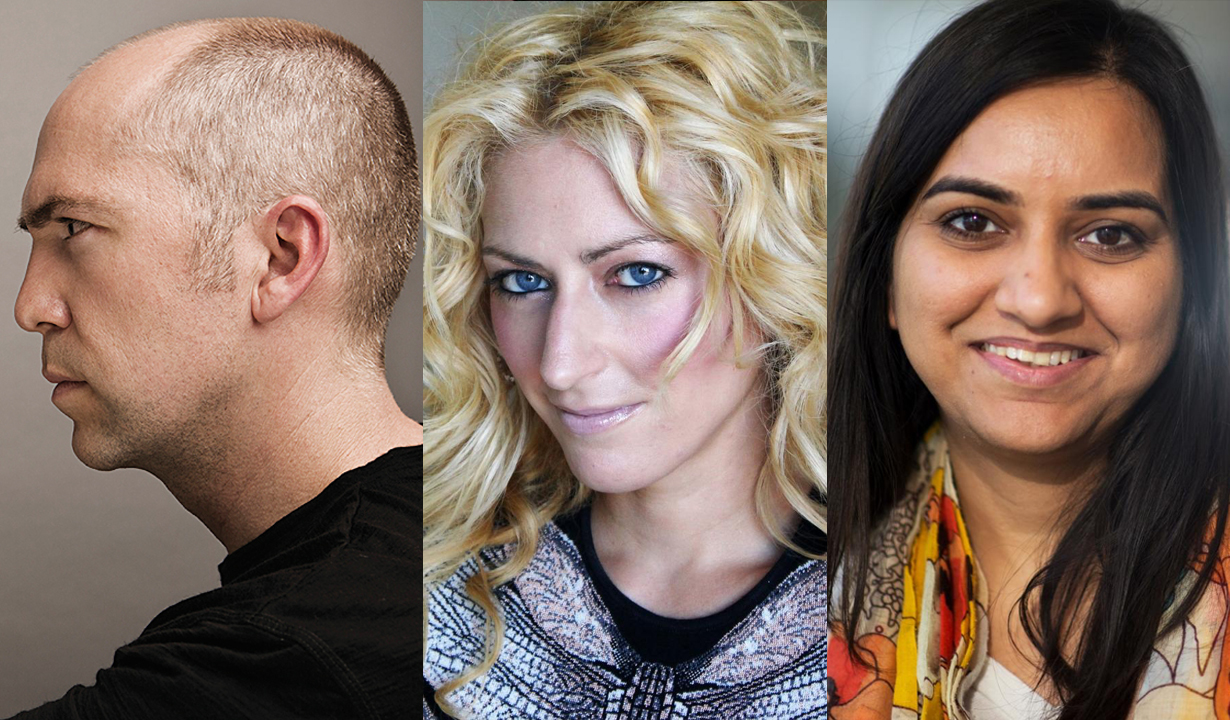 GAME CHANGERS AND CREATIVE CATALYSTS: TALK SERIES
Saturday 02
June 2018
2pm & 5pm
City Recital Hall
2 Angel Place
Sydney 2000
Share
DAN GOODS – NASA & CREATIVITY
As the visual strategist at NASA's Jet Propulsion Laboratory and co-founder of the Museum of Awe, Dan Goods fuses art and science into powerful experiences that reveal worlds you never knew were there. Prepare to be amazed as Dan makes the world around you come to life – hear about buildings that pulsate, how to talk to spaceships, why we are all connected and discover what exactly humans are made of.
2:00pm
Sunday 3 June 2018
City Recital Hall
---
JANE MCGONIGAL & KRITI SHARMA – FUTURE THINKING
Jane McGonigal PhD is a renowned game designer, TED speaker and best-selling author. She will be joined by Kriti Sharma, a leading global voice on AI, named by Forbes100 as a key influencer in technology. Join these two powerhouse women as they explore what kind of society we are creating and crusade to retain the human element in a digital world.
5:00pm
Sunday 3 June 2018
City Recital Hall