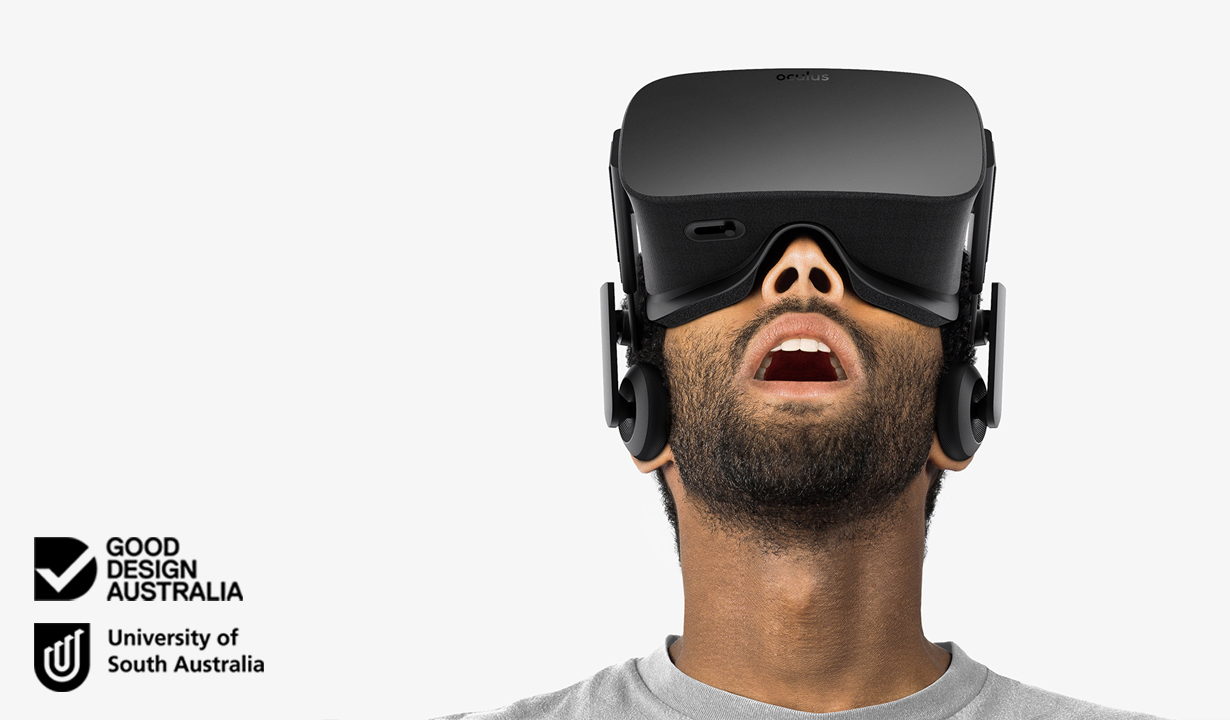 Future of Design Careers Forum
Thursday 04
October 2018
10am - 12pm
University of South Australia
CS4-01 Seminar Space
Level 4, Catherine Helen Spence Building, City West Campus
Adelaide, South Australia
Share
WHERE WILL YOUR DESIGN DEGREE TAKE YOU?
Presented by The University of South Australia in partnership with Good Design Australia.
Our world is facing complex challenges including: the impacts of climate change, an ageing population, supply of health and sanitation, global migration, food and water shortages, social exclusion, energy costs, waste and pollution management, health and demographic inequalities – the list goes on.
Technology is changing at such a rapid pace – it is near impossible to keep up. With talk of the next industrial revolution and technologies such as artificial intelligence, robotics and automation set to disrupt the workplace and force companies to re-think their businesses models and workforce.
What does this all mean for design? What will the design jobs of the future look like and how will your design career need to evolve in anticipation of the market needs of tomorrow?
We invited experts from across the design sector to get their take on the future of design and what it may look like in the next 10 years. Join this thought provoking discussion and get a valuable insight into how you can prepare your design career for the world ahead.
Panel Members

Chair: Professor Ian Gwilt, Professor in Design, UniSA
Michael Eales, Strategy Designer, Business Models Inc.
Carolyn Curtis, UniSA Graduate and Chief Executive Officer, The Australian Centre for Social Innovation
Paul Huxtable, Serial Product Developer, Good Design Ambassador, Good Design Australia
Dr Brandon Gien, CEO, Good Design Australia and Adj. Professor Industrial Design, University of Canberra
The Forum is open to students and graduates with career aspirations in design. Tickets are strictly limited and will be provided on a first come, first serve basis. Register now through Eventbrite to secure your free ticket.