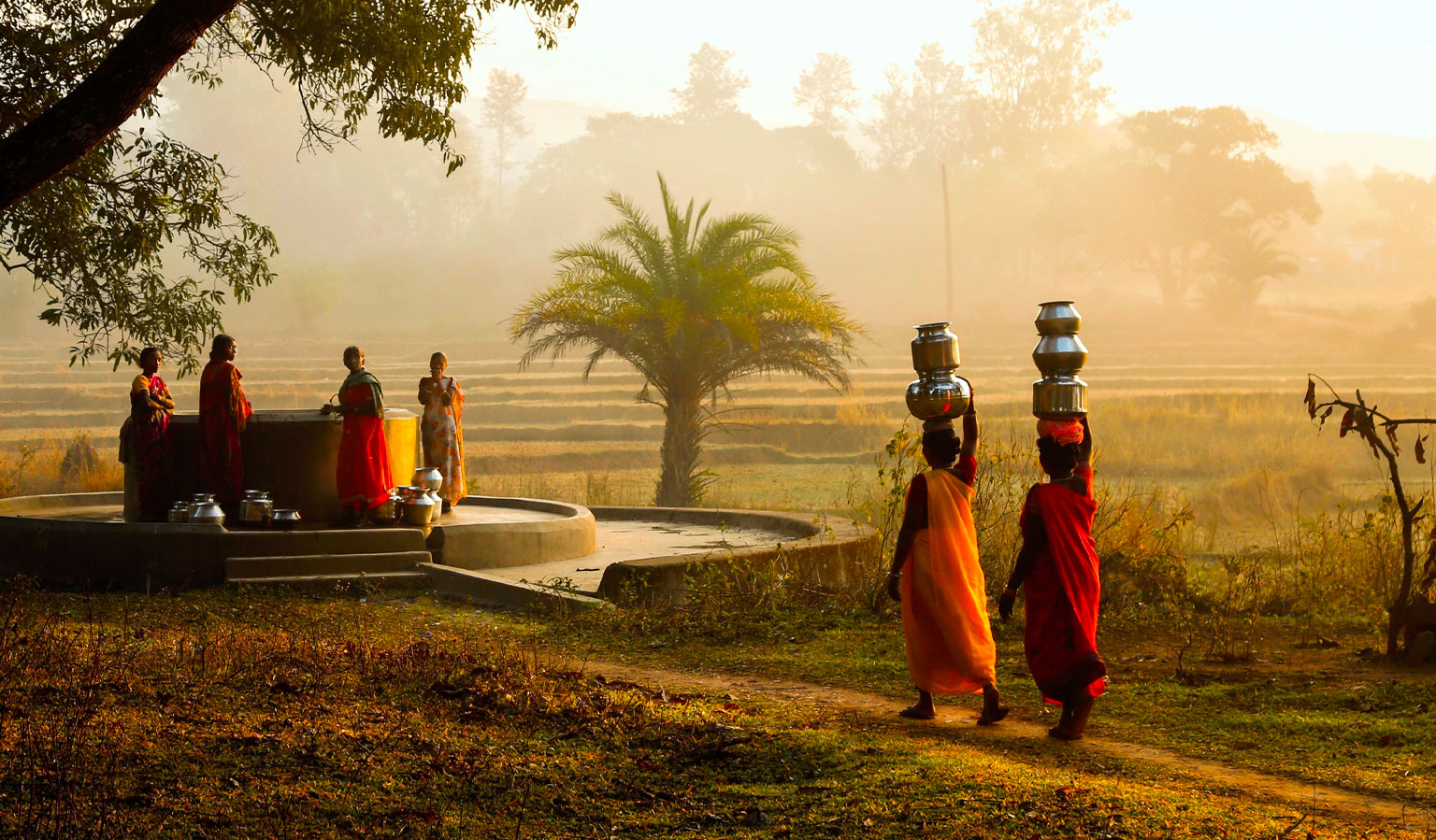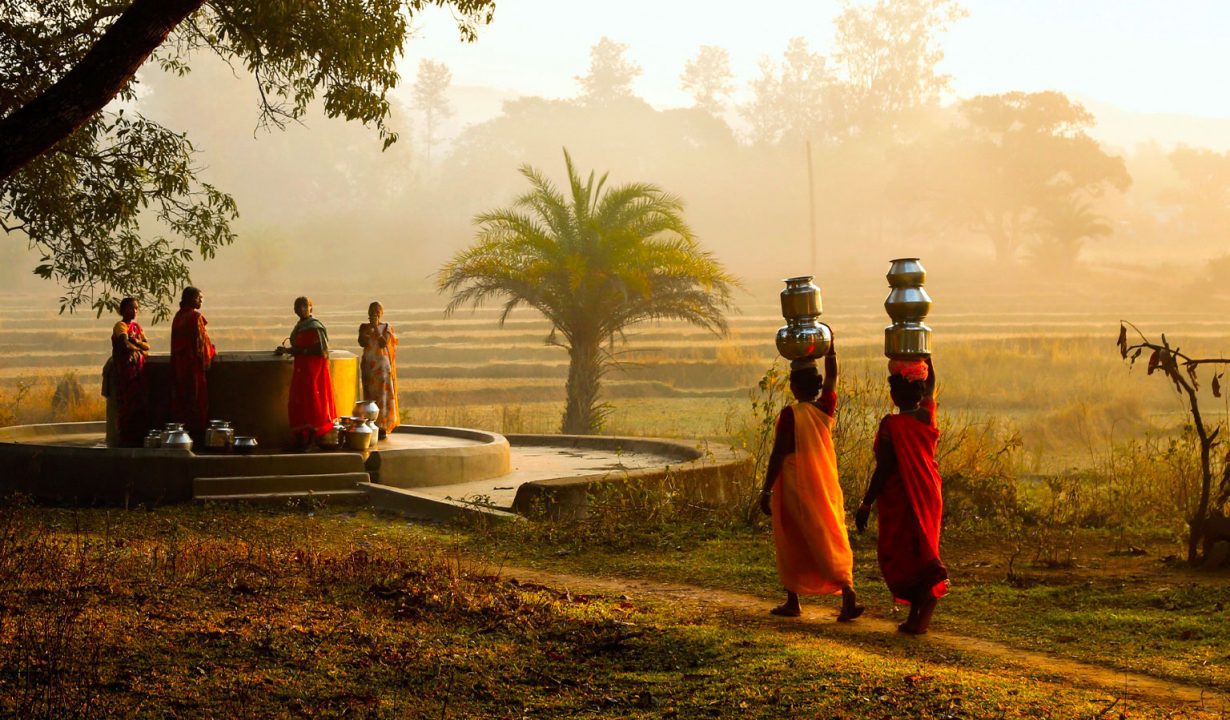 DESIGN FOR GOOD LAUNCHES
Published on: 22 April 2022
Share
Design for Good is a non-profit alliance of leading global organisations that will directly harness the creative talent of thousands of designers to design and deliver positive impact against the United Nations' Sustainable Development Goals, on a scale only possible through global collaboration.

Thousands of leading designers will work together across the alliance, to design new products and services to make direct progress against the SDGs. The solutions will all be made available open-source, to maximise their use by impacted communities. And NGOs will be involved throughout the programme each year, to ensure the solutions have real-world impact.
The Design for Good alliance comprises General Mills, Logitech, McKinsey & Company, Microsoft Xbox, Nedbank, Nestlé, PepsiCo, Philips and the Royal College of Art — with the aim to expand its ranks soon.
The design leaders at each of the founding companies will make up an advisory council that supports the 5,000-strong design community across all nine organizations in an unprecedented, nine-month initiative to design and develop open-source products and services to address some of society's biggest challenges.
Combined, the Design for Good alliance already has over $400 billion in revenues, almost 1 million employees and 5,000 designers. Each organization has committed to allow their designers to work together in cross-company teams to research, design and develop products and services that will make a meaningful difference to the UN SDGs. "The scale of the environmental and societal challenges we face today — climate change, poverty, water and sanitation, global inequality and injustice — requires collaboration of equal scale if we are to find solutions for all people," says Alastair Curtis, Chief Design Officer at Logitech. "The role of a designer is to improve the way we live; and this is a chance of a lifetime to do just that. Design for Good harnesses the talents of a world-class design community, unleashes the force of our collective experience, and can catalyze innovation and social change. It's time to act."
Each year, Design for Good will focus on one UN SDG. In this, its inaugural year, the alliance will seek to address Goal 6, focused on clean water and sanitation. Billions of people worldwide live without safely managed drinking water, sanitation and hygiene services, which are critical for protecting human health. Gilbert Houngbo, Chair of UN-Water, is a trustee of Design for Good and will help cultivate the support of local NGOs in communities most affected to provide insights into real-world needs and constraints, to ensure designers' solutions are sustainable. Design solutions may address issues such as access to adequate and equitable sanitation and hygiene; the promotion of desalination, wastewater treatment, recycling and reuse technologies; or the implementation of integrated water resources management.
The Board of Trustees for Design for Good already comprises Houngbo, Benedict Sheppard (Partner, McKinsey & Company), Nick de Leon (Executive, Royal College of Art) and John Maeda (technologist and designer). The participation of local NGOs is integral to the initiative, providing insights and support to the designers from the outset to ensure the products are based on real user needs and constraints. Each year's program is run over 6+ months to allow sufficient time for iteration within impacted communities.
All new solutions will be made available to the impacted communities on an open-source, license-free basis to maximise impact. The most promising initiatives will be given additional funding and support to scale their benefit further.
Visit the Design for Good website here for more information.
Main Image: Design for Good