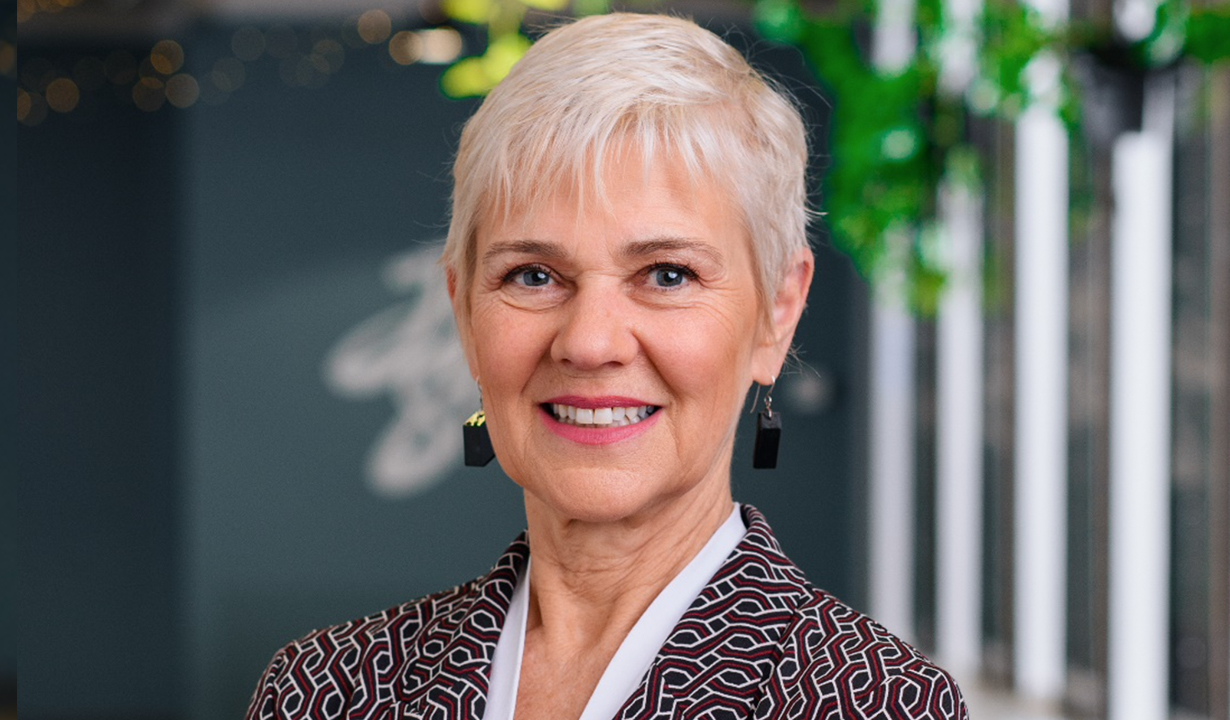 COUNCIL MEMBER
Stephanie was previously the Chief Executive Officer of Austrade, the Australian Government agency responsible for promoting trade, investment and international education, and tourism policy, programs and research.
Stephanie has been the driving force of the agency's redesign to make it future fit. Stephanie believes diversity of thought sparks great ideas that can add true value to our social and commercial worlds.
Previously Stephanie built the education strategy practice within EY across Oceania; as Deputy Vice-Chancellor (Global Engagement) at Monash University and Director of the University of Sydney's Research Institute for Asia and the Pacific, she built businesses which contributed to Australia's deeper engagement with Asia.
Stephanie brings an international perspective to her work and a wealth of experience across business and academia.