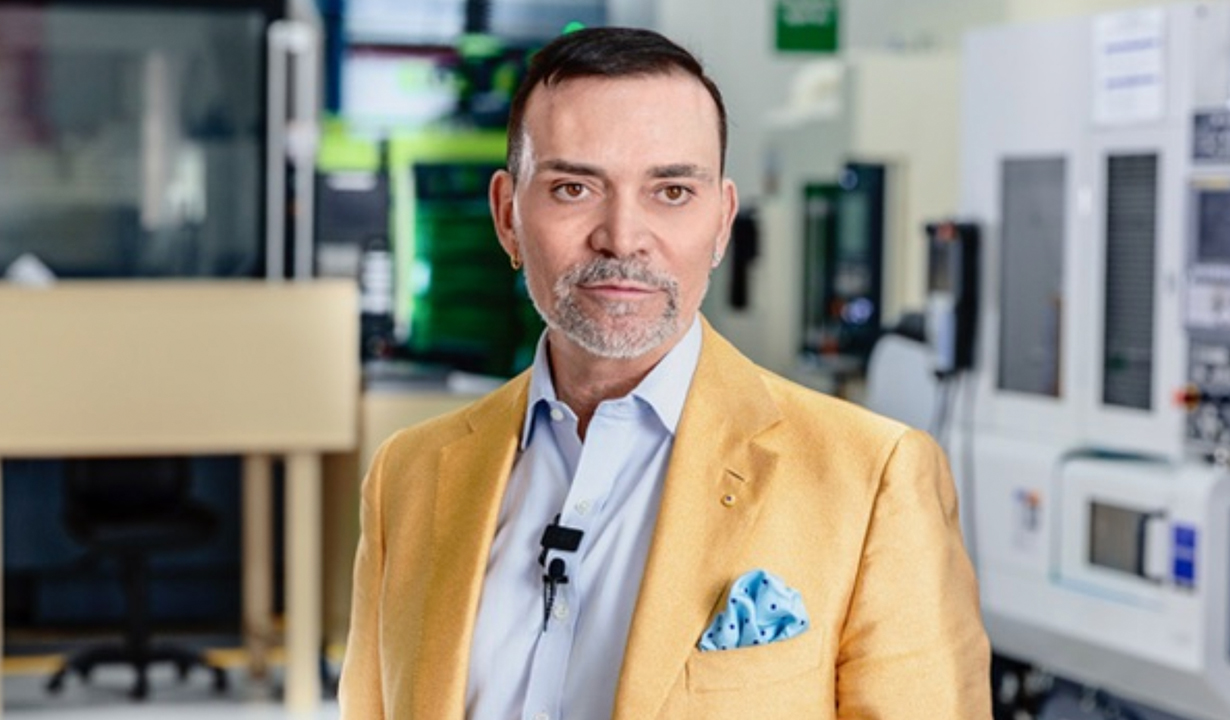 COUNCIL MEMBER
Peter Freedman AM is the Managing Director of RØDE Microphones. Peter founded RØDE in the early 1990s, revolutionising the industry by creating a new market in high-quality microphones accessible to a mass audience.
By developing new infrastructure for the design and manufacturing of microphones here in Australia, RØDE has become one of the world's largest microphone manufacturers and is an internationally recognised brand in studio, professional broadcast and consumer electronics.
Peter was recently announced as a Member of the Order of Australia in recognition of his achievement and service to the community at large. To be identified as a Member of the Order is considered one of the highest acknowledgements that Australia can bestow upon an individual. He was also named the Ernst & Young Industry Entrepreneur of the Year in 2014.