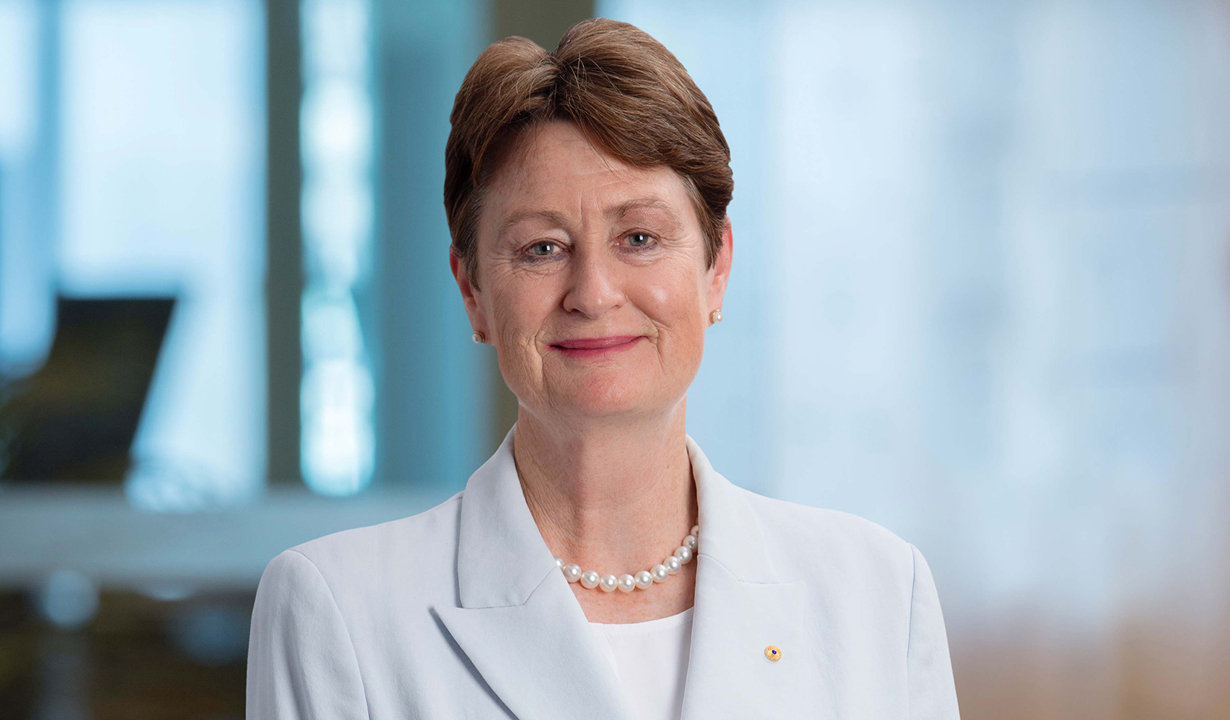 COUNCIL MEMBER
Catherine is currently the Chancellor of UTS and Chairman of the Commonwealth Bank of Australia (CBA).
She has been a Non-Executive Director of the Commonwealth Bank since March 2016 and was appointed Chairman on 1 January 2017.
Catherine is a former Chairman of Telstra Corporation Ltd and of the Commonwealth Science, Industry & Research Organisation (CSIRO), and was Managing Director and Chief Executive Officer of Cochlear Ltd.
She has served on the boards of Macquarie Group Ltd, Goodman Fielder Ltd, Rural Press Ltd and Worley Ltd.
She is a former President of the Business Council of Australia and of the Australian Museum.
In 2008, Catherine was awarded Officer of the Order of Australia.