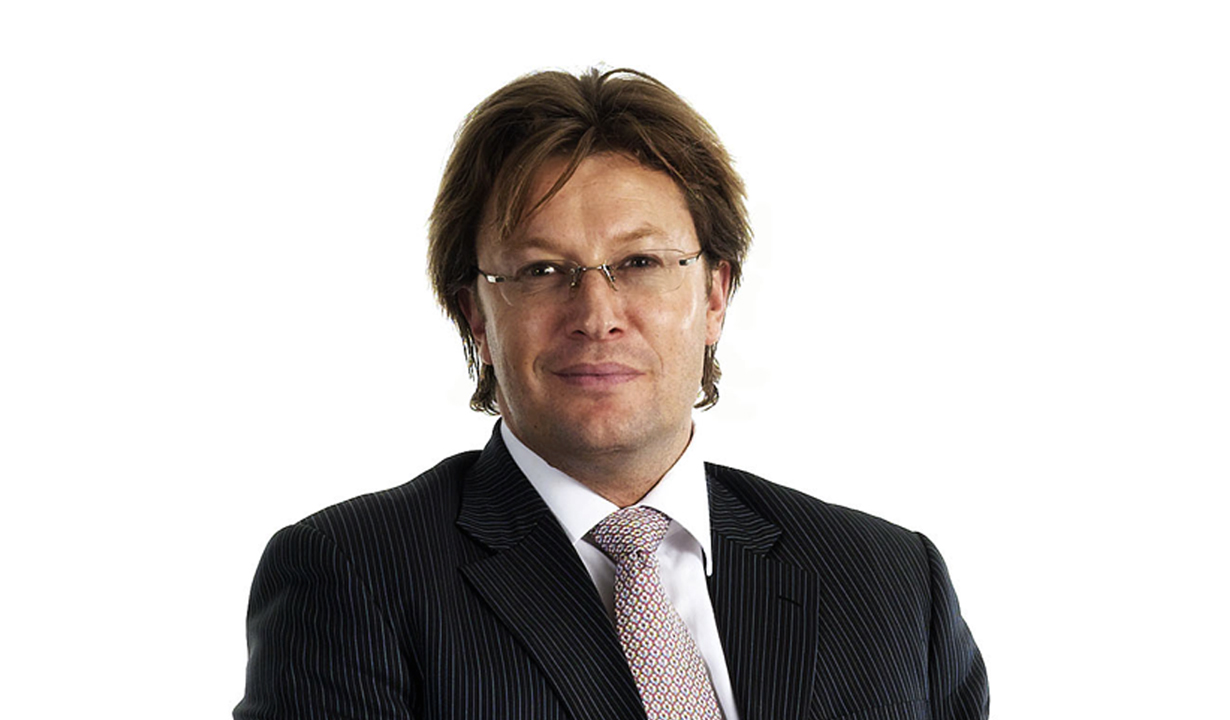 DEPUTY CEO
Dr Brandon Gien is the CEO of Good Design Australia and Chair of Australia's annual Good Design Awards.
He is a Senator and President Emeritus of the World Design Organization (WDO), the global body for Industrial Design based in Montreal, Canada. He was elected President of the WDO from 2013 to 2015, the first Australian to hold this position.
Brandon holds a degree in Industrial Design from the University of Newcastle and gained his PhD in Environmental Design from the University of Canberra's School of Design and Architecture.
He is an Adjunct Professor of Industrial Design at both the University of Canberra and the University of New South Wales.
Among other roles, Brandon is a Non-Executive Director of ASX listed Spacetalk Limited (ASX:SPA), an Australian technology company that designs and develops breakthrough wearable technology.
Brandon was made a Design Ambassador to Japan, an honorary international design advocacy role organised by the Japan Institute of Design Promotion.