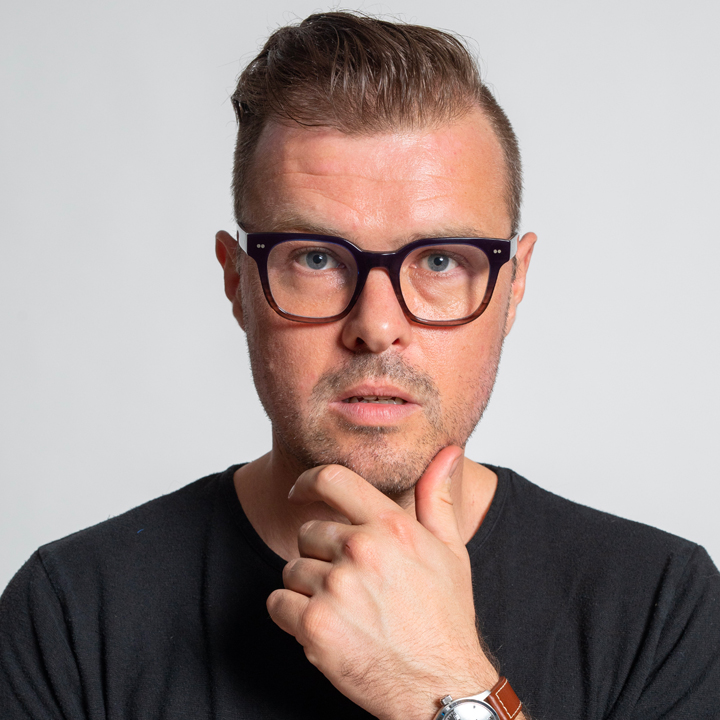 CO-FOUNDER

CITIZEN WOLF
Zoltan is on a mission to redefine how clothes are made at scale in the 21st century. His third startup Citizen Wolf combines algorithms and on-demand manufacturing to create the sustainable future that fashion so desperately needs: carbon negative + custom made to fit your body using our proprietary Magic Fit® technology.
In 2019 Vogue Australia named Zoltan one of the 'Future Sixty' agitators "set to define the coming years". More recently, Zoltan was named #10 Top 50 People in E-commerce (Inside Retail, 2022), as well as #7 Tech 20 Most Influential People in Online Fashion (RagTrader, 2020).
Citizen Wolf won Finder's Green Fashion Brand of the Year (2021), as well as Good Design Award Gold in the Fashion Impact category (2019), and Innovation Champion of the Year at the National Retail Association Awards (2019).
Citizen Wolf has been featured on national TV via SBS World News (twice) and Shark Tank as well as top tier press such as Vogue, InStyle, Men's Health, The AFR's 'Luxury' magazine, The Australian and The Sydney Morning Herald to name but a few.
Zoltan speaks regularly about the journey of Citizen Wolf as well as the intersection of fashion, technology and local manufacturing.