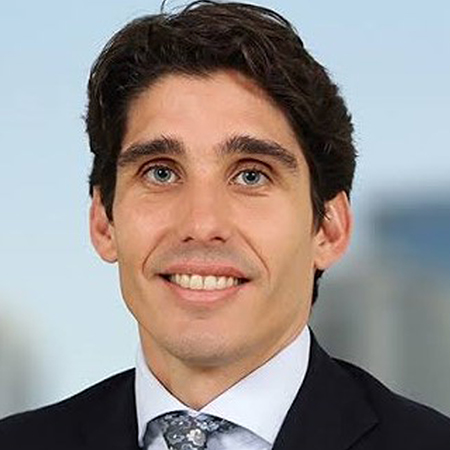 DIRECTOR, SOCIAL IMPACT CONSULTING
DELOITTE
Vivian is a Director in Deloitte's Social Impact Consulting practice, a dedicated practice that works at the intersection of the not-for-profit (NFP) sector, government and business to deliver better outcomes for Australia's vulnerable communities.
Vivian has over 10 years of commercial and consulting experience across the not-for-profit, business and government sectors, and has worked with a wide variety of social impact organisations, including disability, homelessness, family and children, aged care, and community services providers, to support them to achieve operational excellence and financial sustainability, while simultaneously delivering greater social impact.
Vivian has particular expertise in strategy development, operating model design, strategic cost reduction and impact measurement and is passionate about creating positive social change by supporting social sector organisations and government agencies to deliver greater social impact aligned to their vision and mission.
He holds a Bachelor of Commerce (Economics) and a Bachelor of Arts (International Relations) and currently sits on the board of Educating the Future, an Australian not-for-profit that seeks to reduce poverty and generational disadvantage by providing access to preschool education in East Timor.