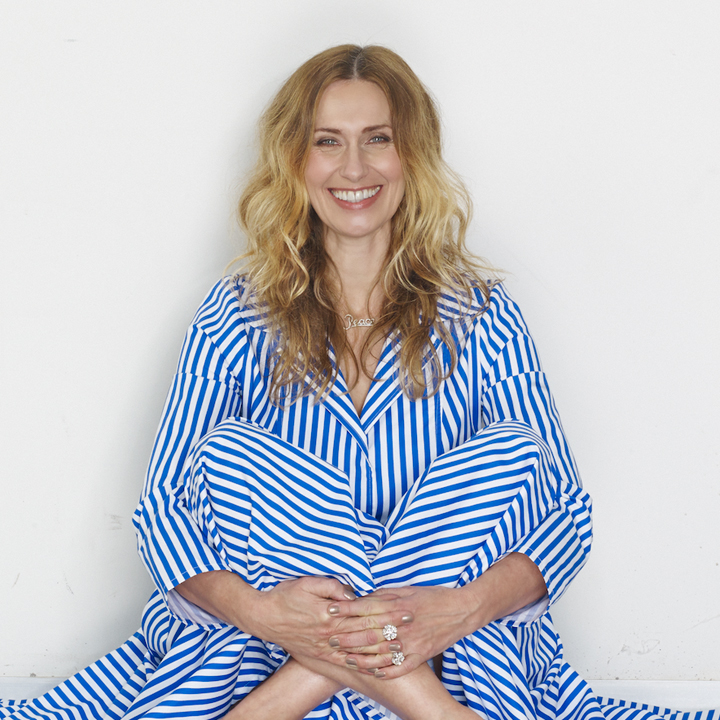 CREATIVE, CURATOR, PROJECT MANAGER
Virginia Dowzer Pty Ltd
Virginia Dowzer is a leader in Victoria's creative industries whose expertise covers major projects and campaigns with the State Government of Victoria; City of Melbourne; Melbourne Fashion Week; Melbourne Fashion Festival; the NGV; Business of Design Week Hong Kong; Melbourne Design Week and the award-winning MPavilion.
She has a passion for grass-roots creativity, emerging artists and designers and is a champion of 'bricks and mortar' retail, art and design experiences.
Her cultural intelligence was honed during her time working in the Textile and Dress Department at London's Victoria & Albert Museum.
Virginia is a collaborator and connector between government, corporate and creative industries and who brings ideas to life that offer social, economic, and creative value.
She has been a guest judge on numerous creative and design award panels nationally and has held the position of creative consultant / director on local, national, and international projects.
Virginia works and lives between Melbourne and Hobart in Australia.