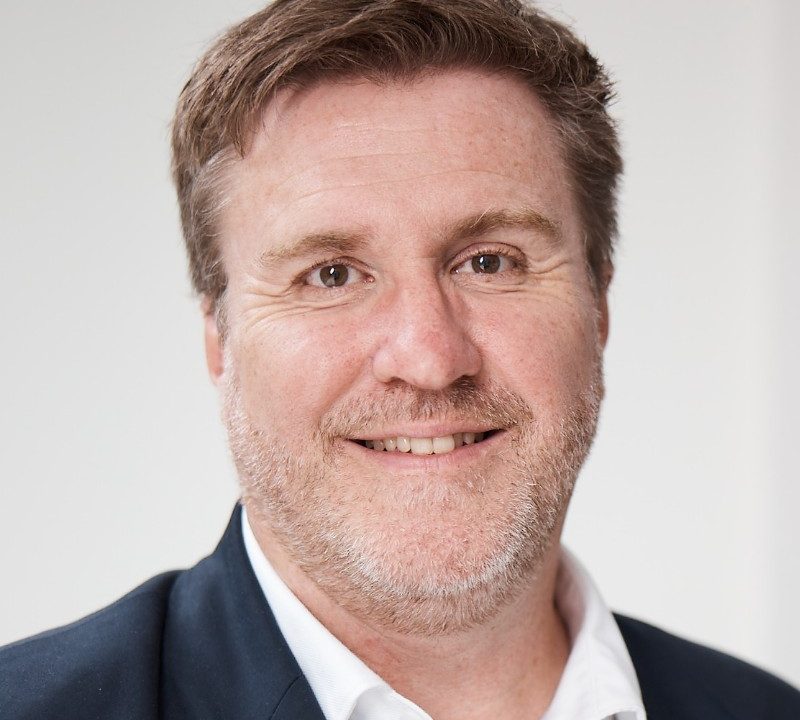 Director
John McAslan + Partners
An architect with over 30 years' industry experience, I lead the Sydney studio of John McAslan + Partners.

I have a keen interest in cultural projects and a deep understanding of the potential for urban design to create healthy environments, gained from experience on projects in Australia, the USA and Italy.

I believe that great places are made by great teams. Teams that acknowledge and work with each other toward the best outcomes for people and the planet. I look forward to that every day.

I have taught design and construction at the School of Architecture at The University of Sydney and have been a guest design critic at UTS, UNSW and Newcastle University. A passionate advocate for the industry, I contribute to the AIA mentoring program and committees, including as a past member of the Sustainability Committee. I have been registered with the Green Building Council of Australia.

Awarded projects that I have been involved in:
Jane Foss Russell Building (AIA NSW Public Award 2009); Deutsche Bank Place (Property Council Award 2007, Steel Institute Award 2006); Aurora Place (The Sulman Medal and AIA National Award 2004); Macquarie Apartments (The Wilkinson Award 2004); National Institute of Dramatic Art (The Sulman Medal 2002); Cooks Cove Master Plan (AILA Merit); Armidale Regional Airport (Environment Award 1994).

Other projects that I have made a significant contribution to include:
High Museum of Art, Atlanta, masterplan stage; North Sydney Olympic Pool; Hermes Sydney Elizabeth Street Flagship Store; Sydney Grammar School auditorium, Ross Milbourn multi-purpose sports hall at UTS, Sydney, and Charles Perkins Centre University of Sydney.