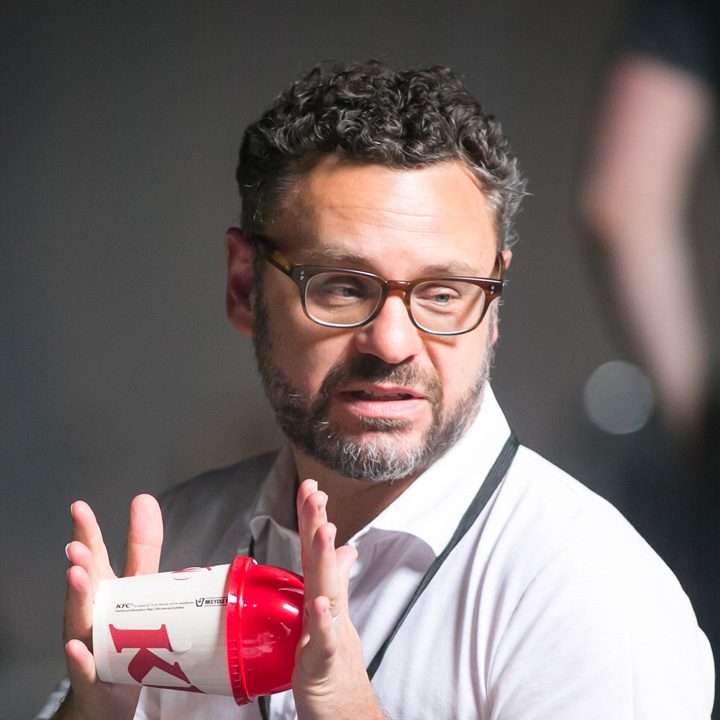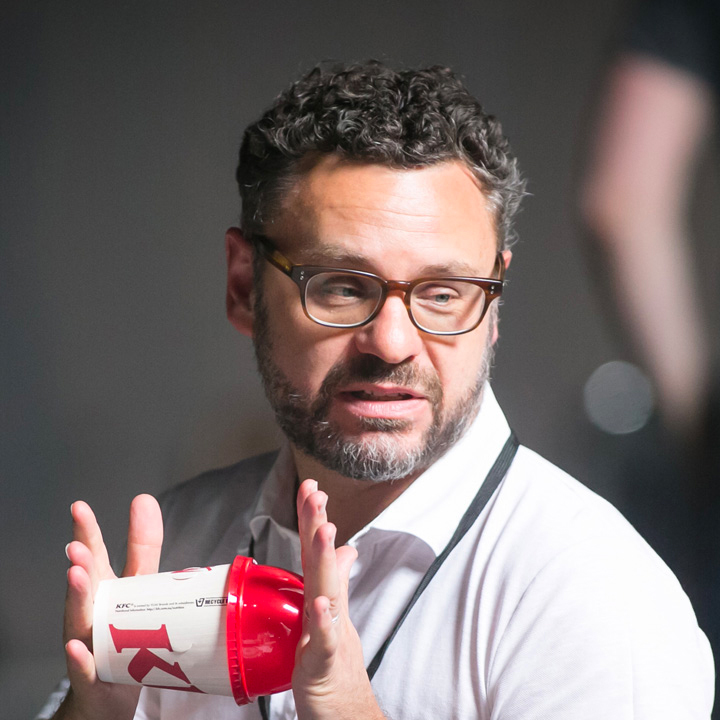 Group Strategy Director
Principals
Tim has worked in the branding, communications, design and research fields for 25 years. Over that time, He has held business leadership roles including CEO Australia for Edelman (the world's largest PR consultancy), MD Australia for Designworks (a leading Australasian multi-disciplinary design firm), MD Australia for The Leading Edge Most (a respected international research and strategy boutique), and variety of roles over 12 years with FutureBrand (a global brand consultancy), including Strategy Director, Managing Director of Australia and Singapore, and Chief Growth Officer, Asia-Pacific.
He originally trained and qualified as a lawyer at Monash University, he also has an Arts degree with a philosophy major and postgraduate qualification in marketing from RMIT.
For several years he was as an Adjunct Professor to the School of Design at Swinburne University. He has provided expert evidence on brand in high profile trademark litigation, regularly judges the Effies (Australian Advertising Effectiveness Awards) and the Australian Good Design Awards, and has also been a judge for the Asian Marketing Effectiveness Awards.
Some of his milestone projects include the rebranding of Swinburne University in the 90s (the first of 10 Universities he worked with and his first taste of big branding projects), the branding of BHP Billiton, the branding of Australia for Tourism Australia, brand strategy for Crown Melbourne, a major segmentation and portfolio strategy for Westpac's retail banks and work with Telstra.
His "specialist subjects" include country and destination branding, professional and financial services, education, retail, sports and design thinking. He has a professional interest in cultural insights and cognitive psychology, and a personal interest in motorbikes, food, sci-fi and crime fiction.