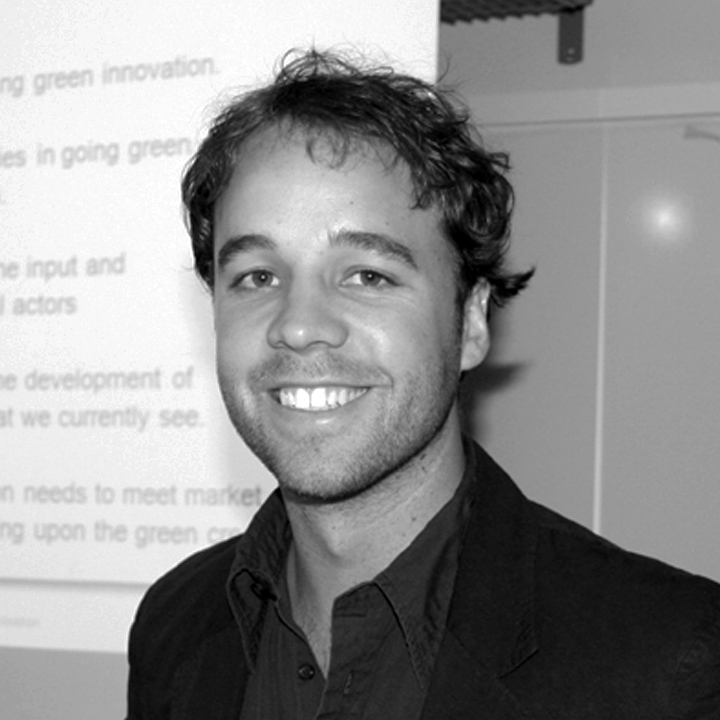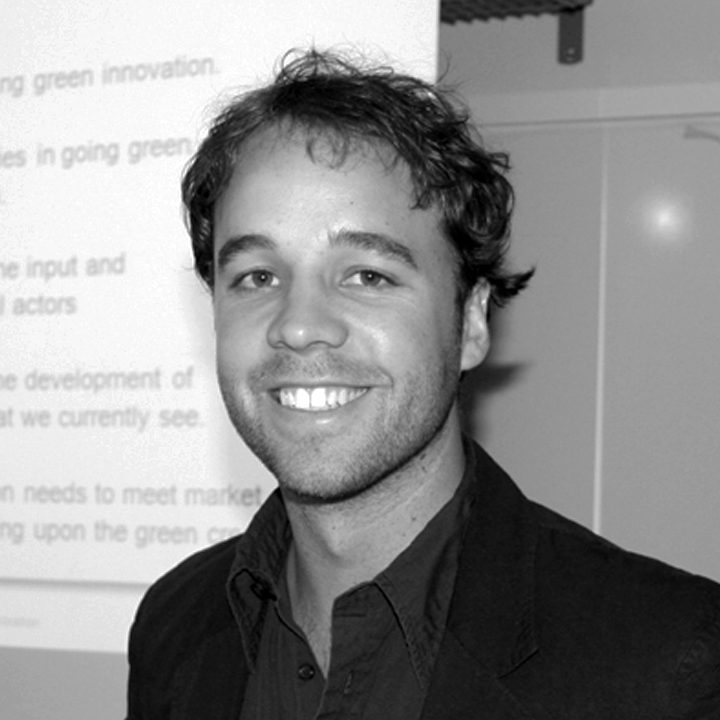 Business Innovation Leader
Volvo Group
Thomas works at the intersection of strategic management, design and innovation.
He has designed ideas and offerings that have successfully created top-line growth for his clients and consulted on the early phase processes for innovation within organisations.
Thomas has led early phase development projects for Fortune 500's, holding/investment firms and small enterprises across multiple industries and markets in the USA, Europe, Australia and Asia.
Starting out as an Industrial Designer (Honors 1, Deans Merit), Thomas's work and interests drew him into the field of innovation and strategic management. A discourse further fuelled through the achievement of a Master of Science in Industrial Engineering, Economics of Innovation & Management and the current completion of a Doctorate in Innovation Management.
Specialties: Innovation Strategy & Process, Idea Development, Foresight, Product Innovation, Corporate Innovation Management, Consumer Insight, User Research, Product Design & Development, Opportunity Definition, Problem Finding, Market Visioning, Business Model Innovation and Workshop Design and Facilitation.
Other Current Activities:
– Good Design (Aust. & International) Awards Judge
– Strategy and Innovation Advisor
– Business Coach
– Venture Cup Judge
– University Lecturer & Supervisor
– Lindholmen Science Park Mentor
– Conference/Keynote Speaker