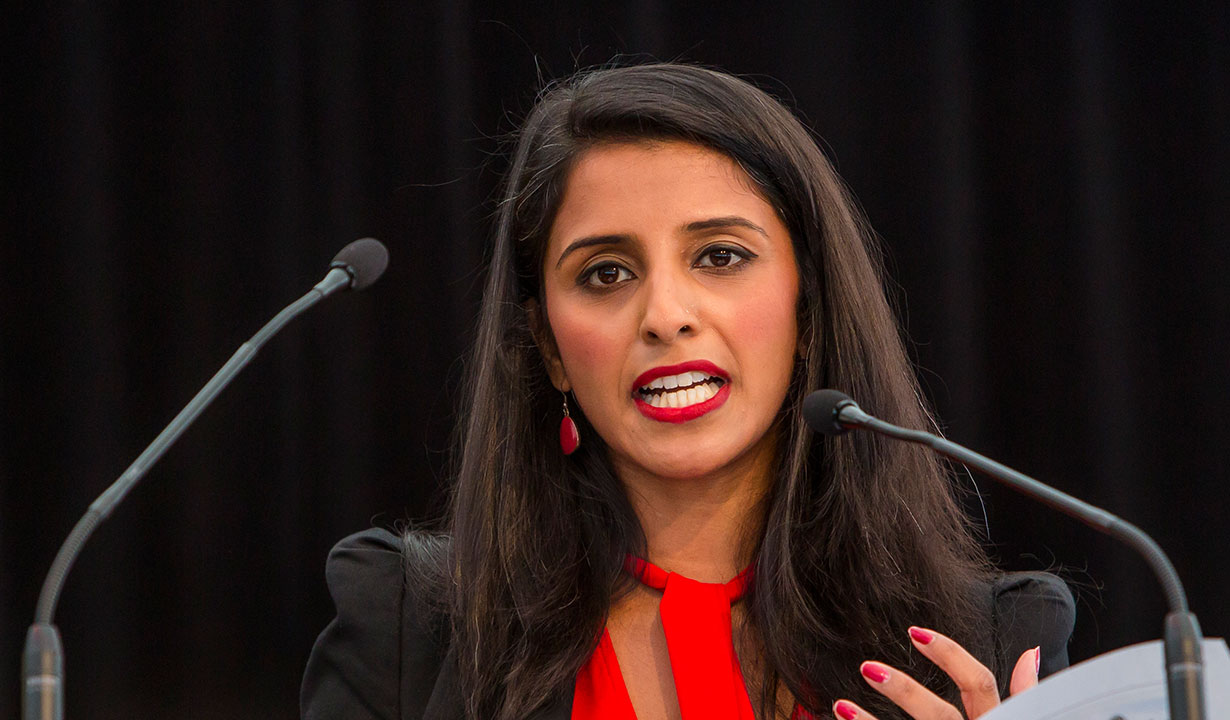 Partner, Social Impact Consulting
Deloitte Australia
Tharani leads Deloitte Australia's Social Impact Consulting practice, a specialist practice that works at the intersection of the not-for-profit (NFP) sector, government and business to tackle society's most pressing challenges.
Tharani has over 12 years' experience as an advisor to not-for-profit organisations, government agencies and business. Her areas of experience include – strategic planning, growth, financial sustainability, innovation, operating model design, governance, and risk management.
Tharani is passionate about bringing the latest trends in strategy, technology and innovation from other industries and global players to help transform the Australian social sector.
Tharani is also a Board Director for the Deloitte Foundation and is a passionate speaker and advocate for shared value and increased corporate and not-for-profit sector collaboration.
In 2014, Tharani was recognised as a National finalist in the 'Emerging Leader in the Private Sector' NAB Women's Agenda Leadership Awards for her efforts in pursuing profit with purpose.
In a personal capacity, Tharani is a 'Goodwill Ambassador' for Good Return, an ACFID accredited microfinance organisation. She is passionate about all things to do with social impact, social innovation, technology, disruption and diversity.