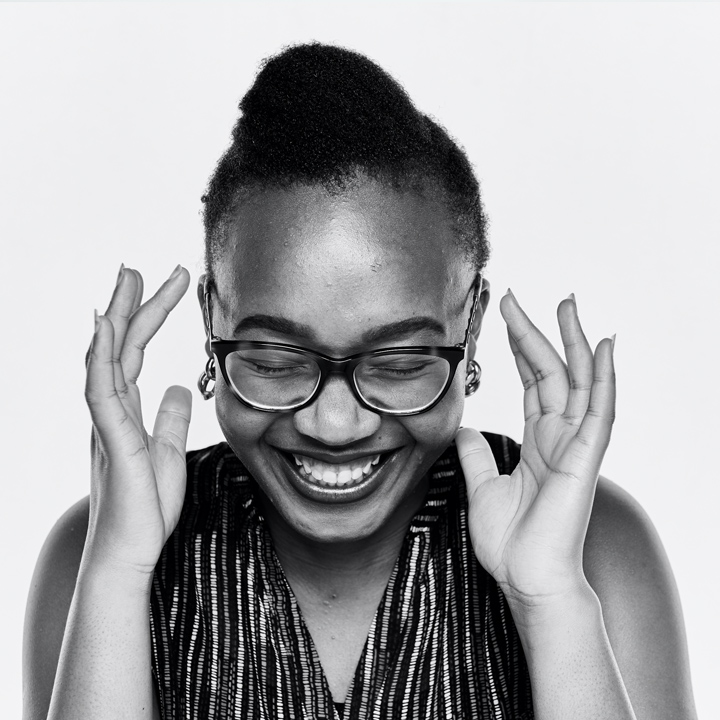 TRANSFORMATION LEAD
37THANKS
Tanyaradzwa Sahanga is a leading voice and proponent of change in all aspects of product creation. Innovative in her approach, over the last decade Sahanga has regularly challenged the status quo and this has resulted in ground-breaking and award-winning product and processes developed globally for some of world's most iconic organisations, most notably the circular product: FUTURECRAFT.LOOP
Tanyaradzwa Sahanga is a believer that problems are simply questions seeking answers, and she avidly lives by this philosophy. Sahanga is a motivator, a storyteller, a thought leader and a strategy shaper possessing a strong solution orientated mindset.
Sahanga has recently launched the transformation platform 37Thanks, where she now serves as the Transformation Lead, with the mission to engage with the full value chain to make tangible, sustainable product creation the norm.
Sahanga is an internationally respected speaker on sustainability, product creation and the transformation necessary to advance the industry. Sahanga speaks to audiences of product creators and industry experts, as well as educating broader audiences of non-industry backgrounds.
She speaks globally from Asia to America for audiences ranging from tens to thousands. Sahanga is a resonant communicator and inspiring storyteller.