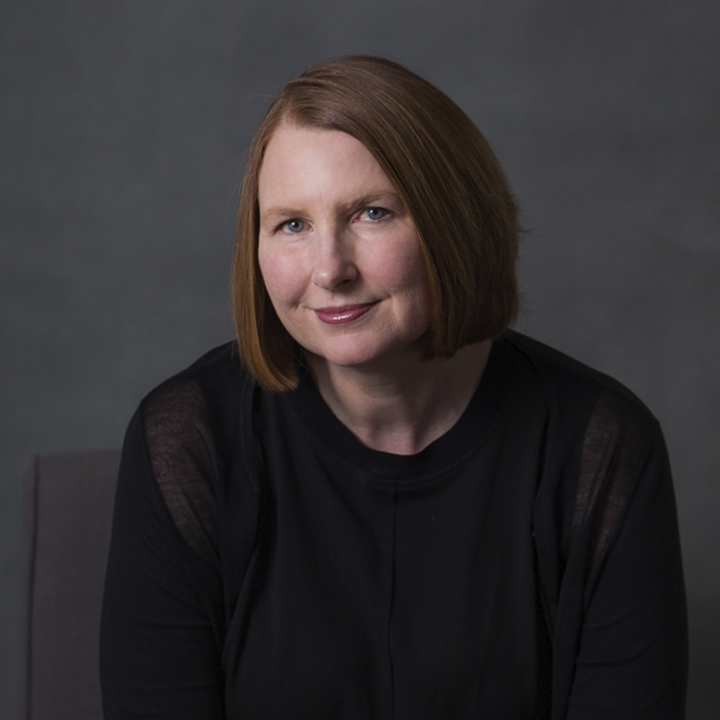 DIRECTOR OF PRODUCT DEVELOPMENT AND HUMAN FACTORS

MEDTECH PATHWAYS
Sue is an award-winning product developer working at the intersection of health, design, technology, research and marketing with over 20 years' experience with end-to-end medical device product development across start-ups and large businesses.
She has developed and launched many innovative medical devices intended for use in the hospital and home including CPAP machines, masks, ventilators, humidifiers, smartphone and web applications, digital adherence solutions, health wearables and surgical navigation products to assist acetabular cup alignment in hip arthroplasty.
In her career Sue has worked in many diverse roles spanning industrial design, user interface design, team leadership, systems engineering, marketing and program management.
She is an accomplished human factors specialist who has managed, designed and executed human factors analyses, evaluations, validation studies, user interface design and optimisation.
Sue is passionate about simplicity, designing healthcare experiences and products that make it easier for healthcare workers to deliver care, improve outcomes and for people to use and be adherent to medical treatment.