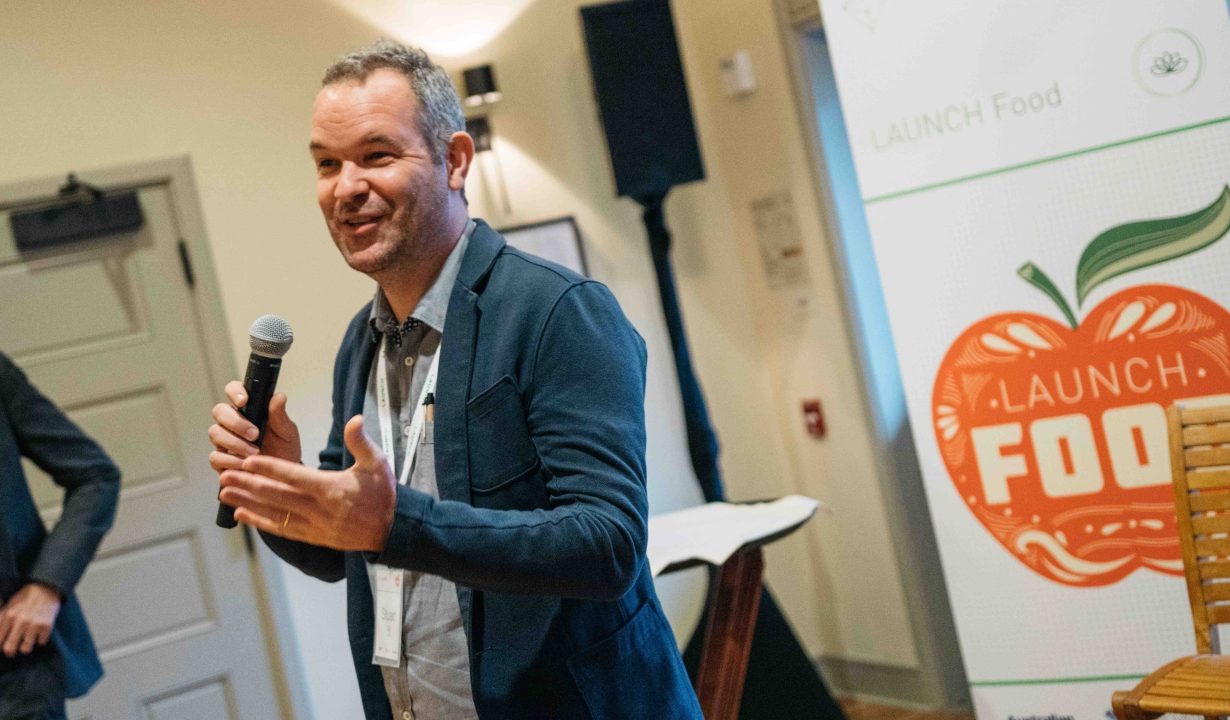 Global Head of Impact
SecondMuse
Dr Stuart Gill is the Global Head of Impact at SecondMuse. Stuart is a pioneer in the practice of applying networks and communities to economic development through the acceleration of entrepreneurs and their businesses.
Stuart believes that the connections enabled by new technologies create new economic and social value, firstly by generating new data and insight, and secondly by facilitating relationships and belonging. Further, he believes that these connections change the nature of power and thus our approach and capacity to grow a healthy and equitable society. Before coming to SecondMuse, Stuart founded the first innovation group at the World Bank and built public-private partnerships across a spectrum of global challenges. Before the Bank, Stuart taught and researched in the Department of Astrophysics at Columbia University in the City of New York.