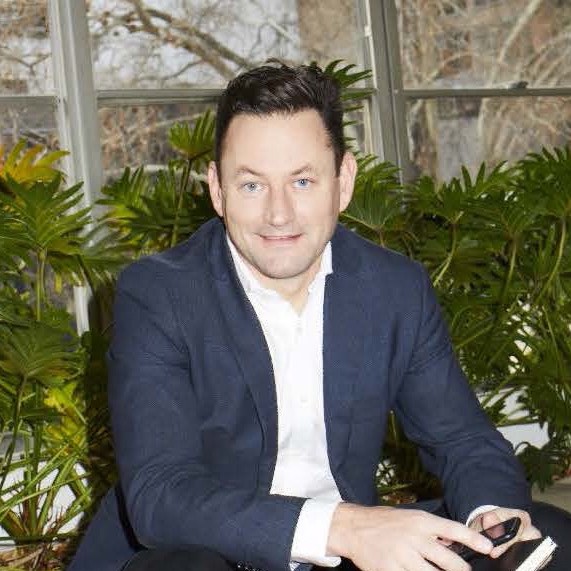 Steve is the former Managing Director of international design firm Hassell, and before that was Australian Managing Director of workplace strategy consultancy DEGW.

Steve is a strategic, engaging, empathetic leader of high-performing creative organisations. He believes in the power of great design to unlock social, cultural and economic value, by combining strategic insight with creativity.

Steve holds a Masters degree in Architecture focused on the strategic use of architecture and design for organisations. He is an industry leader in developing strategic briefs, design frameworks and change management plans for a diverse range of organisations.

Steve is particularly focused on how workplaces, buildings and the design process can support organisational change and improve business performance. He has developed strategies and user-focused processes for many progressive projects including co-working places, workplaces, commercial buildings, laboratories, University campuses and city precincts.