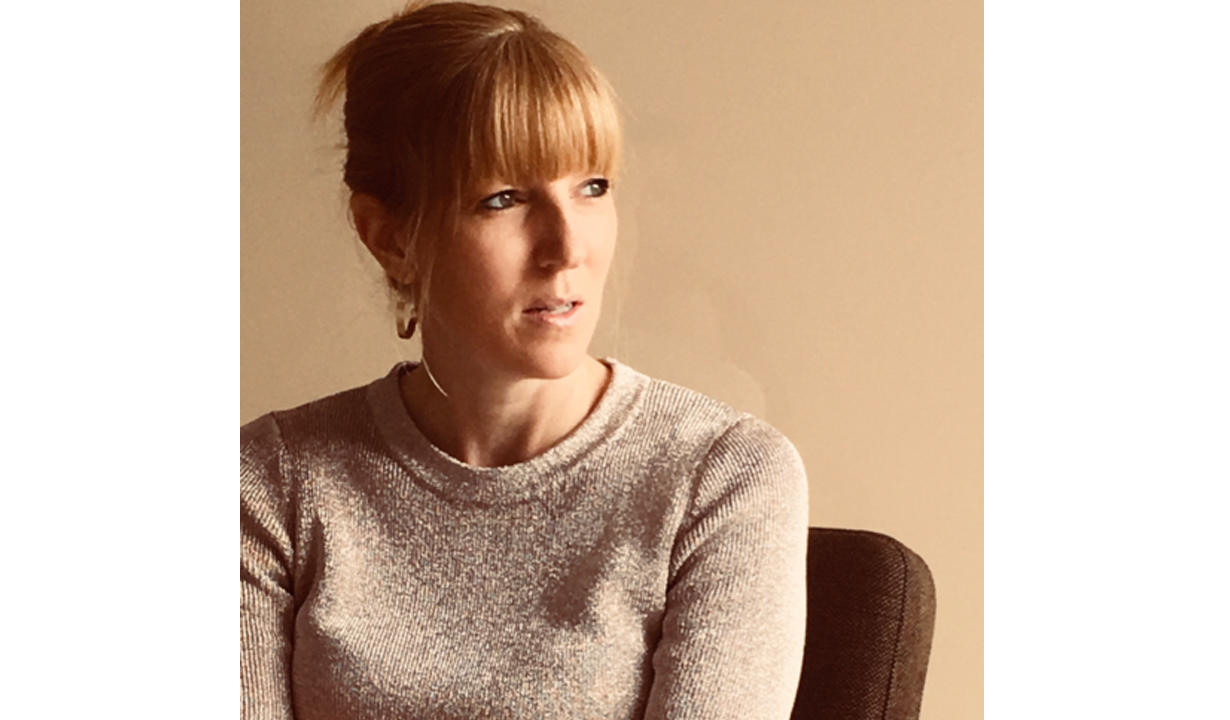 Leading Global Customer Advocacy
Qantas
As global lead of the Customer Advocacy function and Group complaints strategy at Qantas, Stephanie partners with senior leaders from across the organisation to drive change and champion fair and equitable outcomes for customers.
Formed around three pillars of Identification, Prevention and Remediation, Customer Advocacy is made up of specialists in customer insights, knowledge management, policy and procedure, specific needs and customer care.
Together they are a prominent, objective voice when things go wrong or outcomes are not to the satisfaction of customers.